The power of partnerships
Together, powering the world's most informed professionals through content, technology and expertise
At Thomson Reuters we understand that in today's dynamic business landscape, relationships not only matter, they are a key differentiator in the marketplace.
The Thomson Reuters Partnerships & Alliances Program connects our clients to world-class organizations, services, and products through robust programs designed to propel Thomson Reuters and its partners to heights impossible to achieve alone. Becoming a Thomson Reuters partner gives businesses access to the tools, resources, people, and innovation necessary to meet and exceed our clients' evolving needs.
Thomson Reuters supports partner programs and partner types created to fit customer and partner needs, while also serving to help you scale and grow your business. Partners are encouraged to leverage all programs that align with your business goals. From every angle, we've got you covered.
The Consulting Program is designed to help consulting and advisory organizations accelerate business, drive unprecedented growth and enhance customer experience. As a Consulting Partner you will have access to Thomson Reuters' best in class go-to-market enablement and resources to enable you to expand business opportunities and best serve client needs across legal, tax, accounting, risk and fraud.
---
Consulting Partner benefits
Offers various go-to-market approaches allowing you to focus on the strategic priorities that best aligns to your business focus.
Joint alignment and regular engagements to shape your growth and business plans
Recognition and certification as an expert in Thomson Reuters solutions.
As a Technology Partner, you gain access to Thomson Reuters' best-in-class content, specialized technologies & APIs, and deep domain expertise across legal, tax, accounting, risk, and fraud. By collaborating with us through product integrations, joint development initiatives, OEM, co-selling, or reselling opportunities, you can expand your customer base and drive widespread adoption of your products.
---
Technology Partner benefits
Maximize your offerings by harnessing the power of Thomson Reuters' industry content, technology, and expertise. Through partnership, you can optimize your products to deliver a comprehensive, seamless experience that exceeds customer expectations.
By combining expertise and resources with Thomson Reuters you can unlock new possibilities, differentiate your offerings, and gain a competitive edge in the market.
Partnering with us opens doors to a broader range of buyers and users. By aligning with our trusted brand and leveraging our established market presence, you can reach new customers and penetrate untapped markets.
Hear what our partners are saying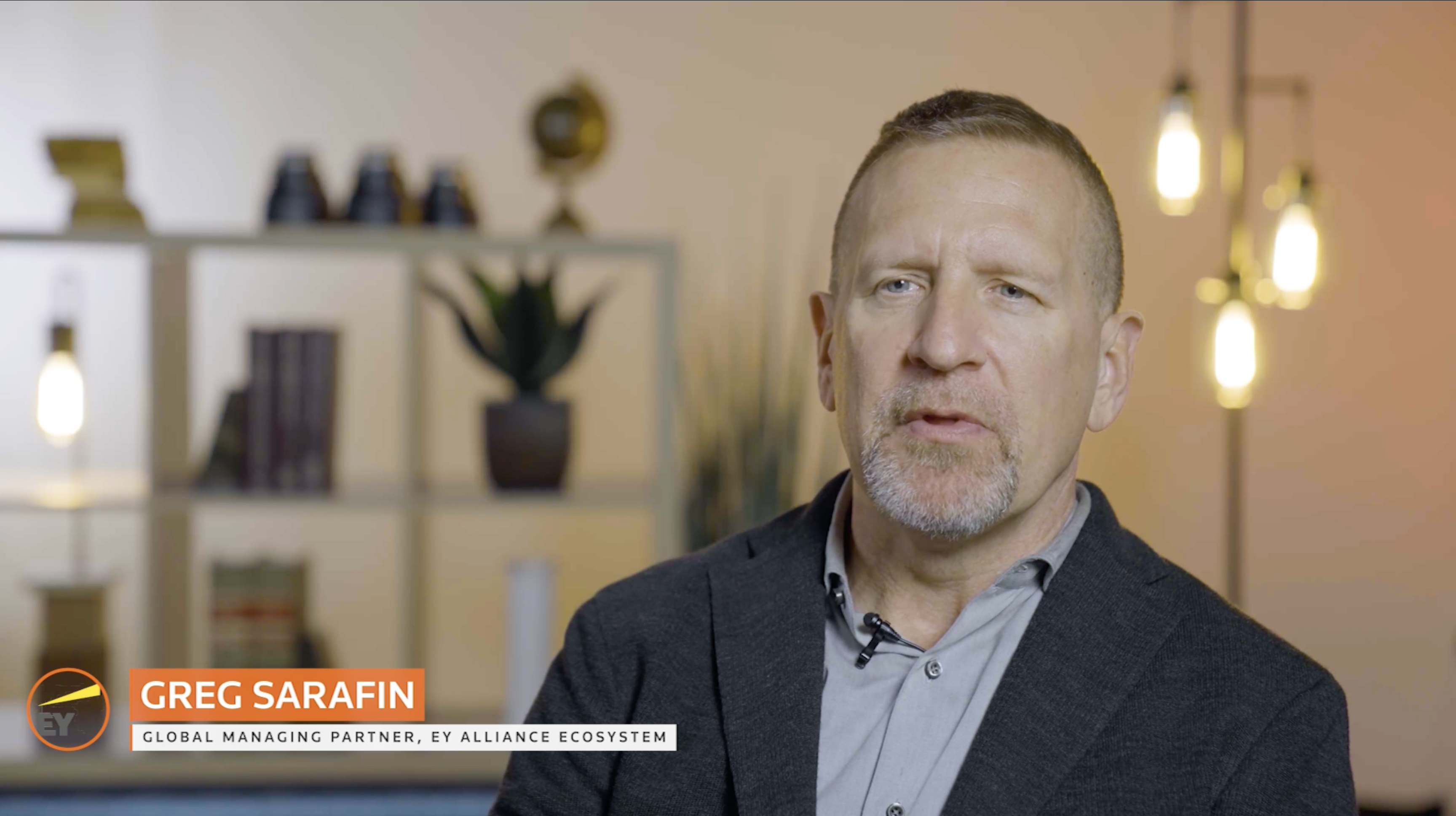 02:34
... partnering with Thomson Reuters, which has the best technology and content in those spaces, clients win. And that's what we look to do with Thomson Reuters.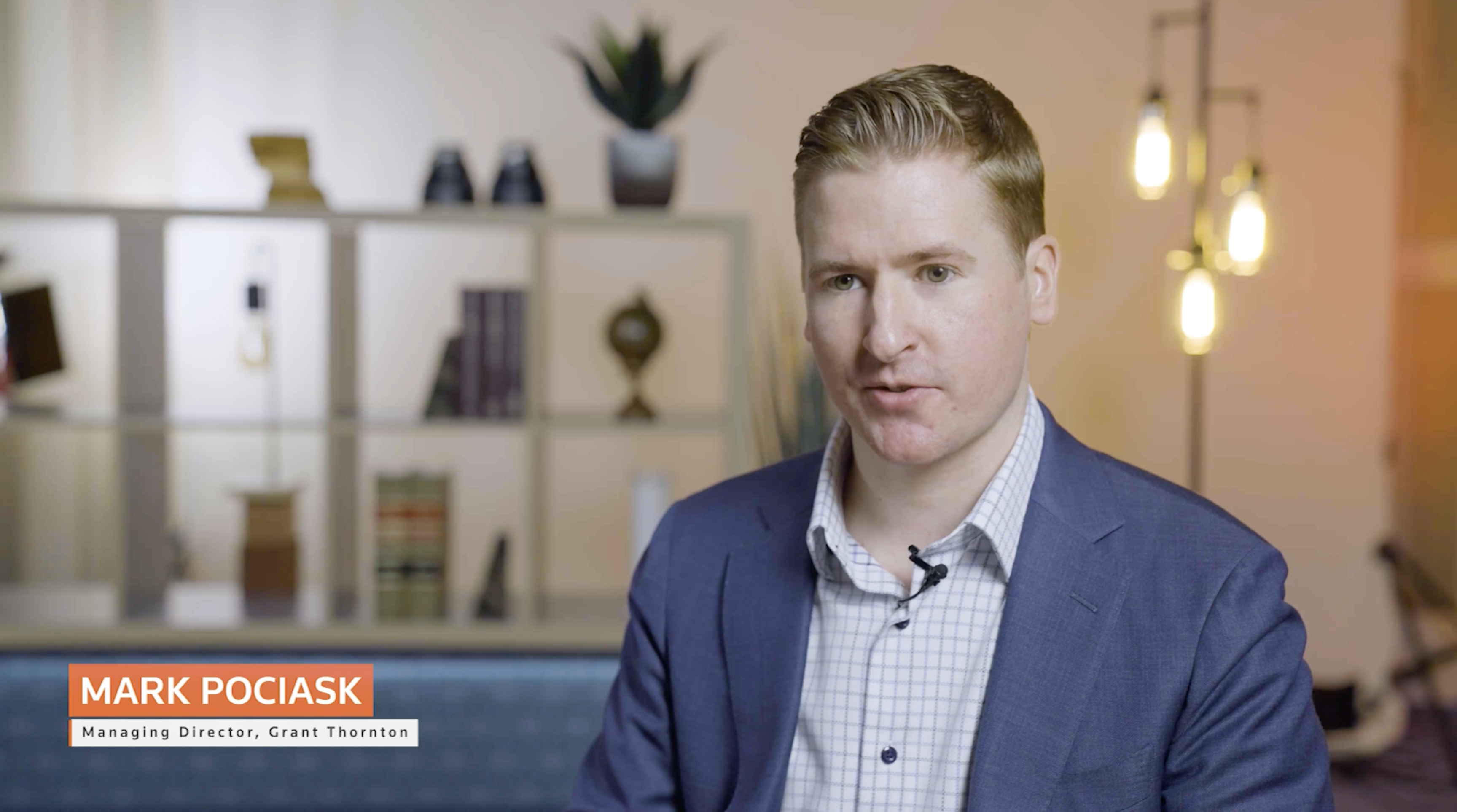 02:32
We love that the Thomson Reuters products are all connected to each other...it really gives that holistic look for our clients.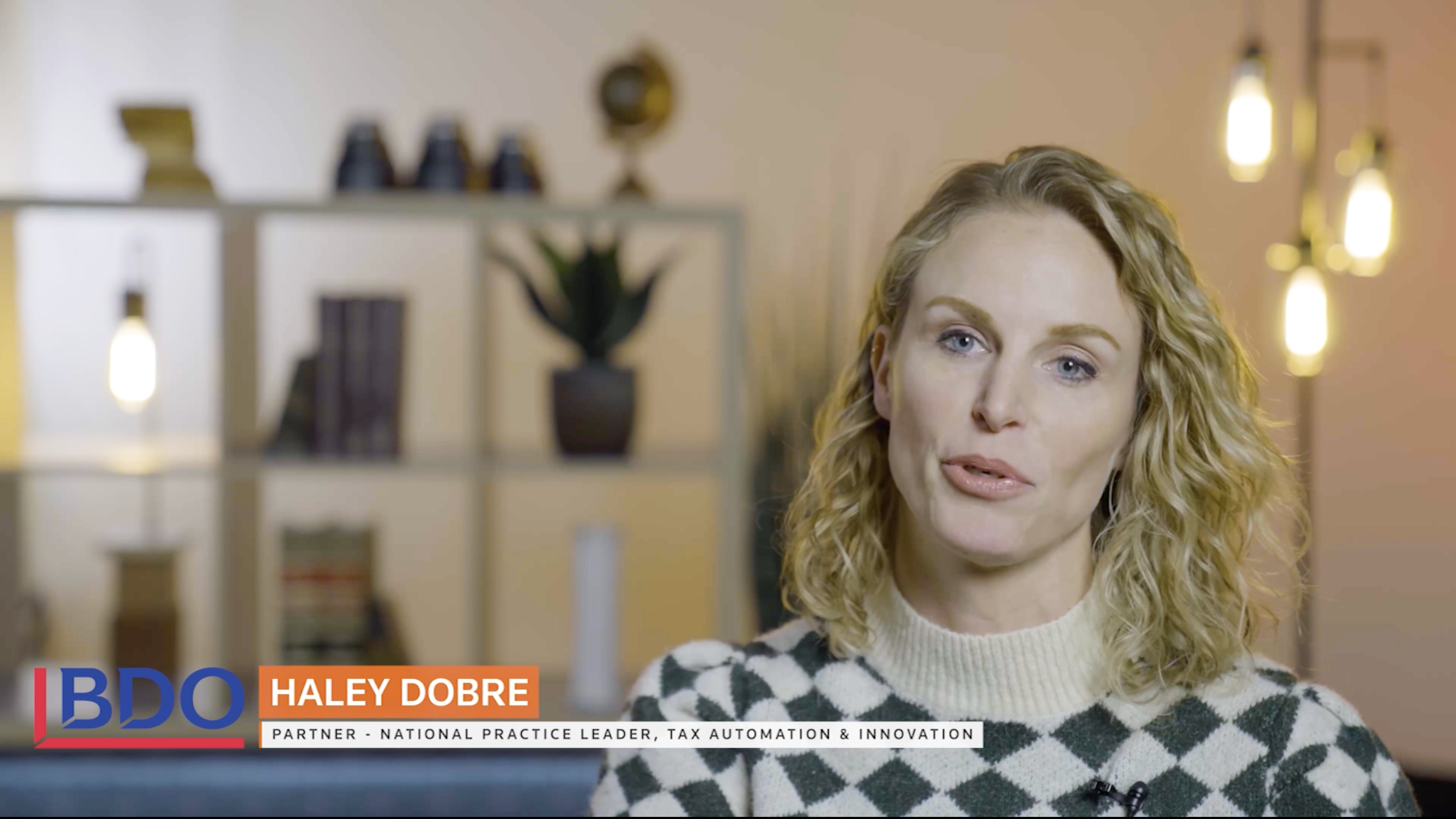 02:29
...as a firm it's very important for us to have the right tools in place so that our preparers are delivering to our ultimate end clients the best possible product.
Courses for you and your clients
Marketplace and sales team access
Collateral, events, social media, and more
Access to sandbox environments, development opportunities
Access to large customer base
Grow your business through partnership
Find solutions that fit your business
Our comprehensive solutions work together to give companies both the tools and knowledge they need. Explore our products or contact us for more information today.
Learn more about our partnership programs
Find out how to extend your business reach and expand your expertise through our partner network