United States
With more than 50 offices and 16,000 employees across the country, from California to Maine, Thomson Reuters offers a wide variety of jobs in the United States. While every office location offers something unique, everyone has access to our business resource groups, which include: Pride at Work, Women@ThomsonReuters, Young Professionals Network, Women in Technology, Asian Affinity Network and more.
Eagan, MN
Our largest office in the United States is in Eagan, Minnesota where we have over 6,000 employees, mostly in our Legal or Corporate business units. On our massive campus, you will find an on-site bank, multiple cafeterias, 2 restaurants (Caribou and Subway), and an outdoor cafe and convenience store. With a brand new Wellness Center, a game room and studio for on-site yoga and fitness classes, our Eagan campus is truly unique. Check out the 10 reasons our employees love #workingatTR in Eagan.
Join our team in Eagan!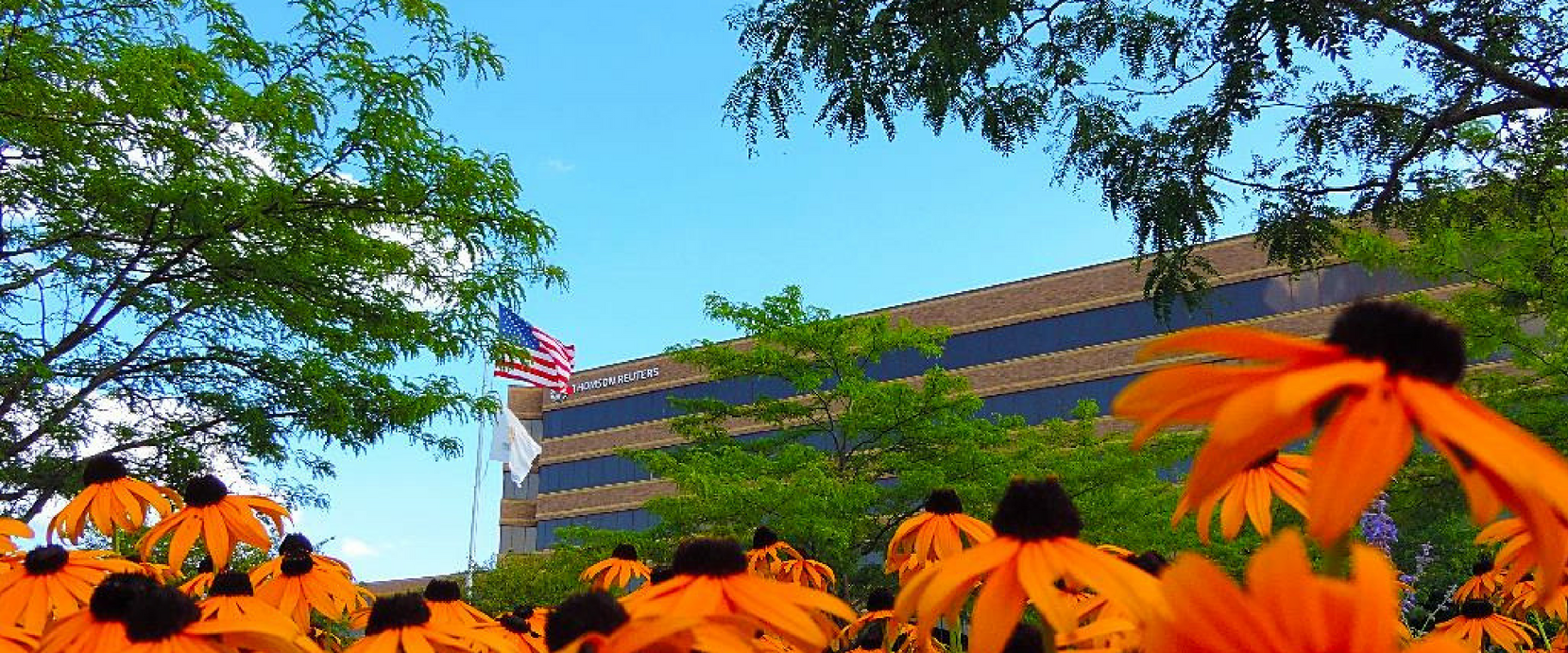 00:35
#workingatTR in Eagan, MN
Carrollton, TX

Our third largest office is located in Carrollton, Texas, just north of Dallas. This newly renovated office houses about 1,600 employees, features an on-site Starbucks and cafeteria, and offers multiple fitness activities and locker rooms. The majority of Carrollton employees support the Tax & Accounting business by providing integrated global and country-specific tax solutions around the world to accounting, tax and corporate finance professionals in corporations, accounting firms, academic institutions, law firms and the government. Check out the 5 reasons our employees love #workingatTR in Carrollton.
Join our team in Carrollton!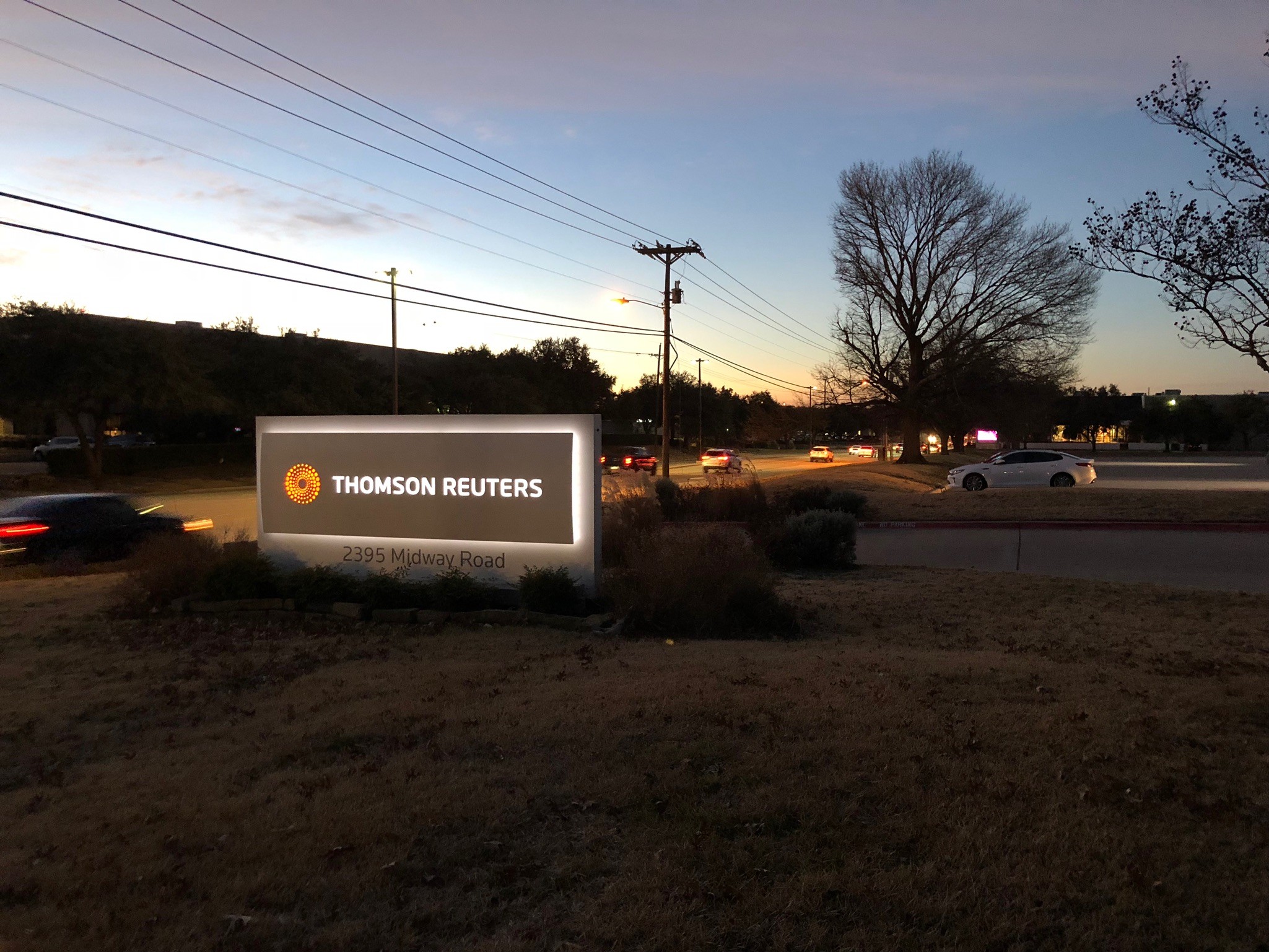 00:35
#workingatTR in Carrollton, TX
Ann Arbor, MI

Thomson Reuters also has a location in Ann Arbor, Michigan, home to the University of Michigan. Affectionately known as 'Tree Town' for its parks and trees along the Huron River, dividing the north and south of the city. This small tech-town was recently ranked as one of the "Top 20 Happiest Cities To Work In" by Forbes and has one of the lowest unemployment rates nationwide, making it a robust city for attracting professional sales and technology workers. Here, you'll join more than 1,200 of our Tax & Accounting employees who deliver technology and information services to the tax and accounting markets.
Join our team in Ann Arbor!
Richmond, VA

Our downtown office at Richmond's Riverfront Plaza houses our internal cybersecurity operations center. This new facility will be home to a number of critical cybersecurity disciplines, designed to improve the overall security posture of Thomson Reuters - including its assets, data, and operations. Be a part of an exciting, fast-paced environment that will help Thomson Reuters strengthen its position as the trusted "Answer Company" in the market.
Join our team in Richmond!
Our United States offices at a glance
Number of Offices: 38
Largest Office Location: Eagan, MN
Main Business Unit: Legal
Number of Employees: About 12,000
Latest jobs in United States