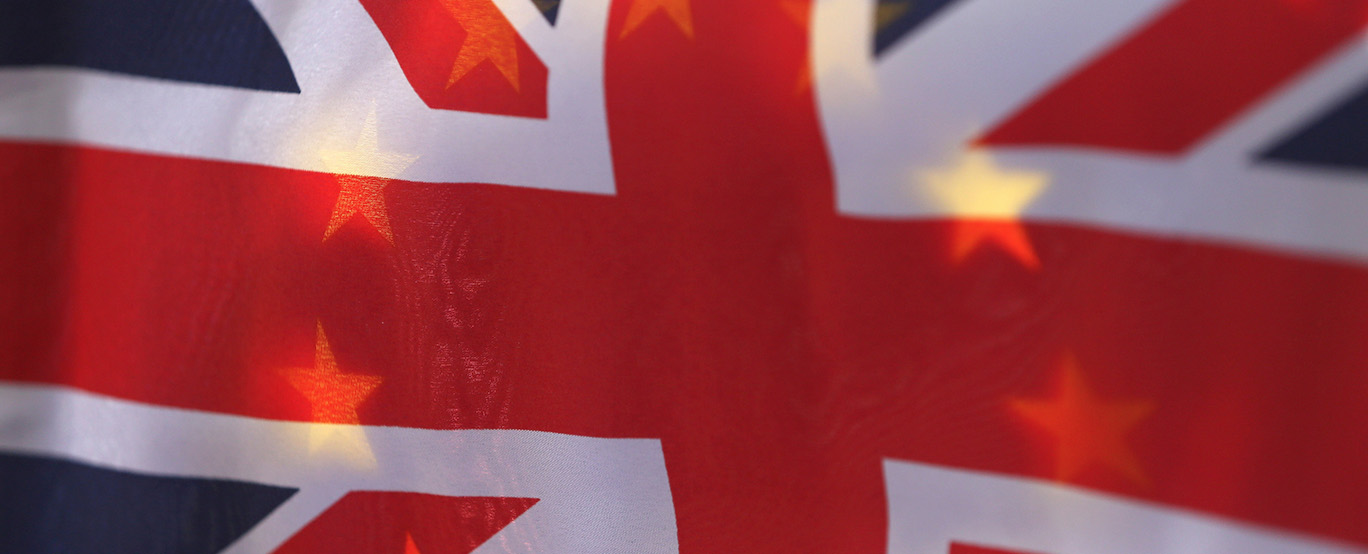 Manage the impacts of Brexit
Brexit news, insight and analysis from Thomson Reuters updated each week.
Thomson Reuters CFO survey report
The first of a series of quarterly reports presents the findings of a survey polling 200 Chief Financial Officers from 15 sectors across the UK and Europe.
The survey provides an ongoing barometer of the business community's reaction to Brexit and to gauge what impact Brexit has had, or could have, on company expansion, investment, headcount, relocation and compliance.
Highlights include a ranking of leading politicians by confidence levels: International Trade Secretary Liam Fox earning the lowest score at 3.15, while the Governor of the Bank of England topped the poll at 8.6.
"A majority of businesses are yet to change their strategic planning due to Britain's decision to leave the European Union."
What do we know about Brexit a year on from the vote?
A summary of the major developments affecting tax and accounting, legal, financial and risk professionals since the referendum.
Brexit solutions for your industry
For existing Eikon customers - track Brexit market volatility using the Brexit app.
What does a post-Brexit world hold for legal professionals?
We can help tax professionals prepare for the impact and consequences of Brexit.