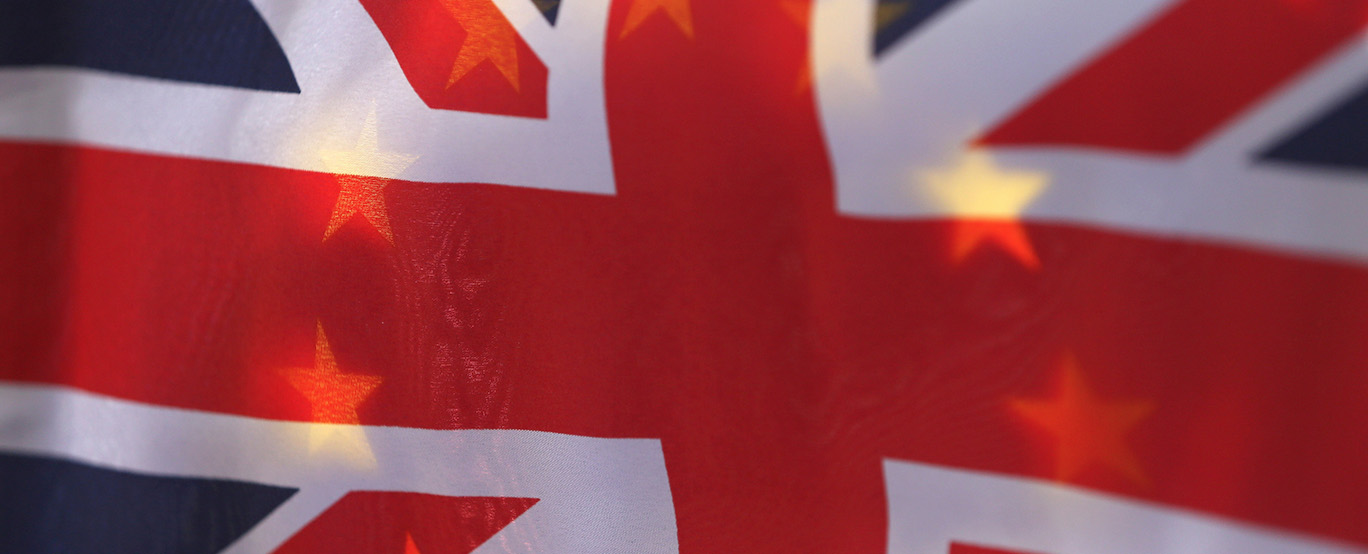 MANAGE THE IMPACTS OF BREXIT
Cut through the Brexit noise
Supporting you through Brexit
Prime Minister Theresa May filed formal Brexit divorce papers on March 29, 2017, pitching the United Kingdom into the unknown and triggering years of uncertain negotiations that will test the endurance of the European Union.
The UK and the EU now have until March 2019 to agree on the terms of the Brexit divorce and reach a separate deal on the shape of their future trading relationship. The outcome of the negotiations will shape the future of Britain's $2.6 trillion economy, the world's fifth biggest, and determine whether London can keep its place as one of the top two global financial centers.
For the EU, already reeling from successive crises over debt and refugees, the loss of Britain is the biggest blow yet to 60 years of efforts to forge European unity in the wake of two world wars.
As Brexit news continues to dominate markets, Thomson Reuters is helping you navigate these challenging times with trusted answers delivered through news, regulatory updates and insight.
Top Brexit stories on Reuters news this week
Prime Minister Theresa May won parliament's backing for an early election on Wednesday, a vote she said would strengthen her hand in divorce talks with the European Union and help heal divisions in Britain.
Opposition leader Jeremy Corbyn said on Thursday he would defeat a "cosy cartel" at the heart of British politics, casting himself as the anti-establishment challenger in a snap election called by Prime Minister Theresa May.
Brexit negotiations will start in June as planned, after Britons vote in a snap general election, the European Union said on Wednesday as parliament endorsed Prime Minister Theresa May's call for a vote on June 8.
The fate of 50,000+ EU Laws post-Brexit
A total of 52,741 laws have been introduced in the UK as a result of EU legislation since 1990, illustrating the sheer scale of the UK government's future challenge to overhaul the EU's influence over its body of law.
Five key charts to help you understand Brexit
As the world continues to watch the events unfold, here are five charts to help you make sense of what's happening with Brexit.
Answers on Brexit for your sector