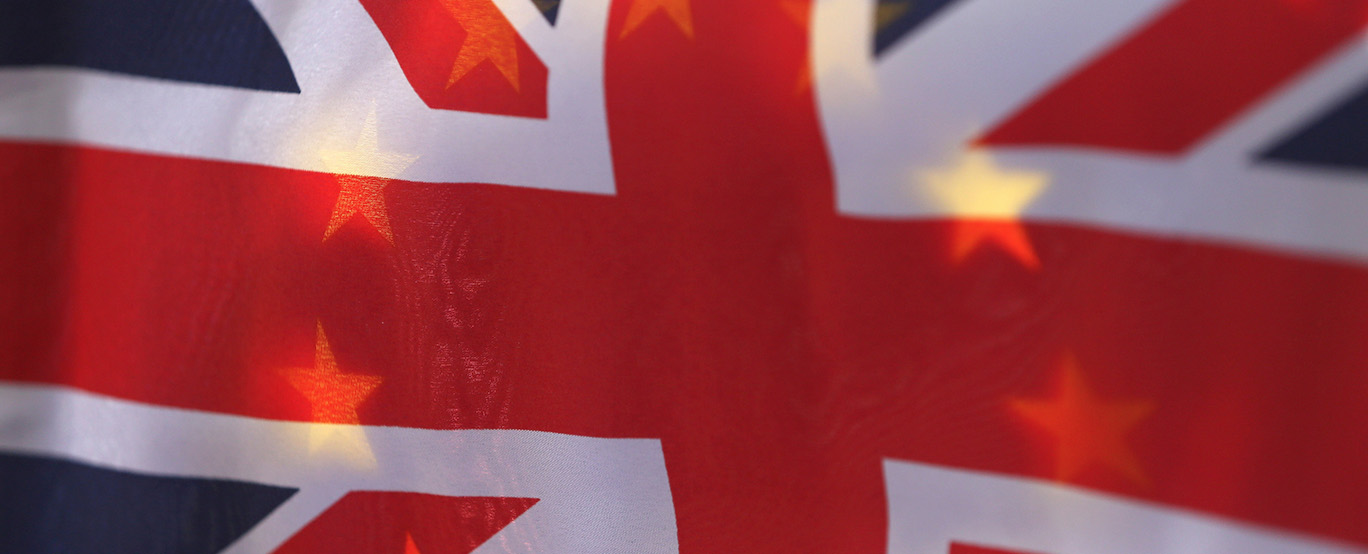 Manage the impacts of Brexit
Brexit news, insight and analysis from Thomson Reuters updated each week.
Which Party deserved your vote on taxation?
Thomson Reuters analysis of headline rates of VAT, income and corporation tax from 1978 to the present day compared to the manifesto commitments of the winning party. June 7, 2017.
Brexit solutions for your industry
Eikon offers the tools you need to stay on top of market developments.
Stay one step ahead of regulatory changes and prosper during unpredictable times.
Stay up to date with the changes impacting your organisation through comprehensive tax technology and guidance.