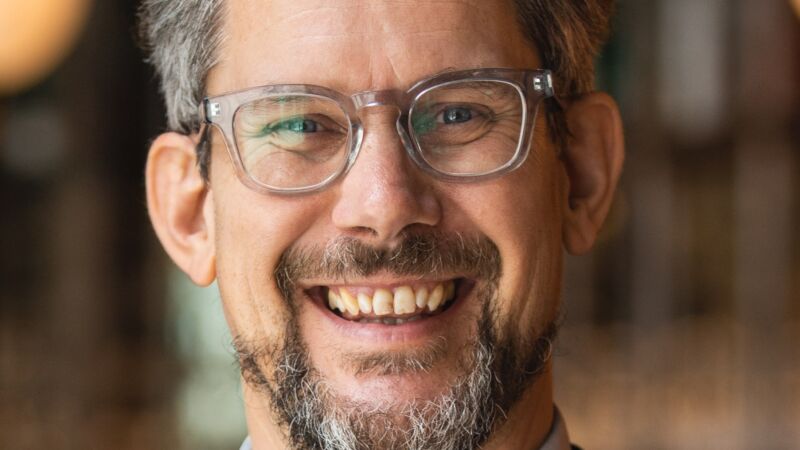 Adam Woodhall
CEO and Founder/ General Counsel Sustainability Leaders
Adam Woodhall is an award-winning leader and entrepreneur currently working with 40 GCs and CLOs from some of the biggest companies in the world via General Counsel Sustainability Leaders' (GCSL's) highly respected Leaders Programme. This gives him a unique insight into the world of business, law and sustainability.
As well as being an entrepreneur, Adam is a strategy and sustainability expert, and widely published author on energy and climate change. He is also an experienced chair, facilitator and speaker. He founded GCSL in March 2021, which was previously known as Lawyers for Net Zero.
Leaders Programme participants include global GCs of organizations such as Rolls Royce, Centrica, WPP, Specsavers, IHG, National Grid, BUPA and many more blue-chip corporations.