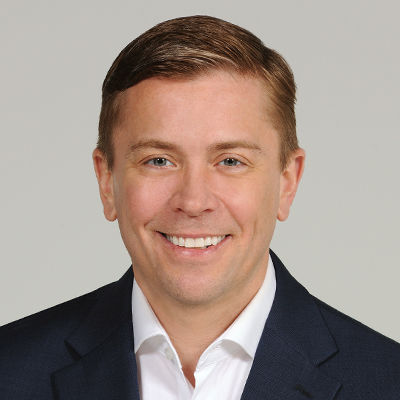 Brent Turner
Director / Strategic Insights & Market Intelligence / Thomson Reuters
Brent is the Director of Strategic Insights & Market Intelligence, overseeing Thomson Reuters' Strategic Insights businesses, a platform including the legal industry's digital benchmarking program Financial Insights (formerly Peer Monitor), and the deeply respected buy-side research, Market Insights (formerly Acritas Sharplegal). He examines how law firm leaders can leverage Financial Insights and Market Insights data to increase firm profitability through key metrics of law firm financial and operational performance, as well as develop a deeper understanding of their buyers and the markets they serve.
In addition to helping firms effectuate positive change through competitive comparisons, Brent has participated as a speaker and featured panelist at many leading industry events across the United States, Canada, United Kingdom, and Australia.
Brent joined Peer Monitor in 2011 and previously held positions with Gartner and Wright Medical.