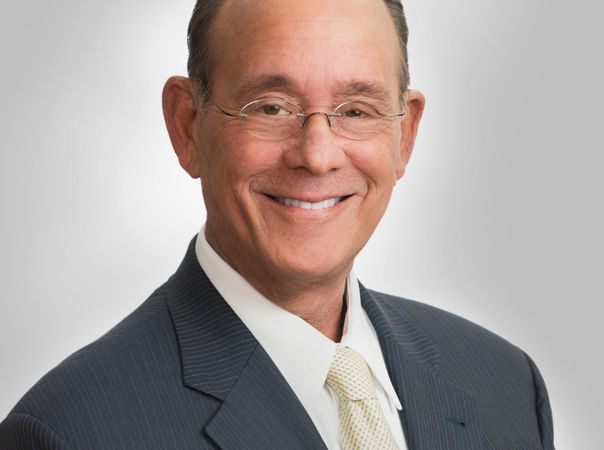 Cole Silver
Chief Client Officer / Blank Rome
Cole Silver serves as the Chief Client Officer for Blank Rome. In this role, Silver provides consultative client relationship support to the firm and its clients, helping to identify and implement strategies and tactics to improve client satisfaction, expand into new areas of
service and ensure an outstanding client experience.
With more than 25 years of experience as a General Counsel to several high growth companies, he brings an insider's view of clients' key legal concerns and what they want and expect from their outside counsel.