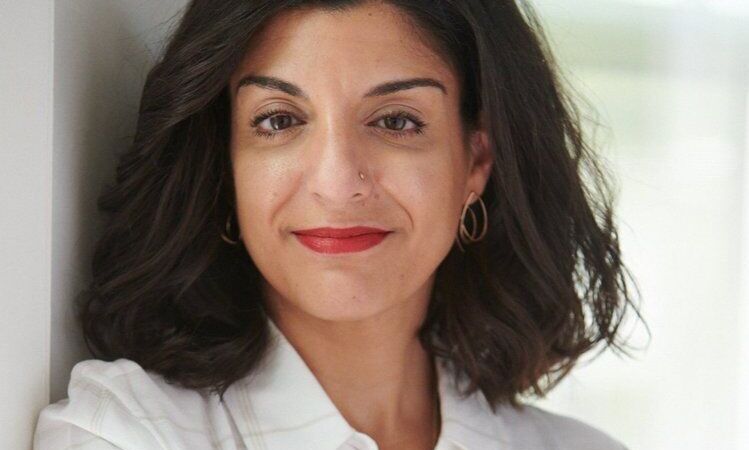 Nadine Ezzie, Esq.
Founder & President / ezzie + co. 
Nadine Ezzie is a legal transformation consultant and practicing attorney with more than 15 years of unique legal and related experience working at the intersection of the law, business, and technology. Her background includes a general counsel role, a legal tech executive, and a law firm attorney.
Nadine is the founder and president of ezzie + co., a Boston-based legal and consulting firm that guides legal departments and law firms on their own journeys to innovative legal transformation while also providing modern and efficient legal services.
When she's not working in legal innovation and transformation, she enjoys hiking, rowing, arts and music, spending time with her rescue dog, Leo, and working on her stand-up comedy routine.