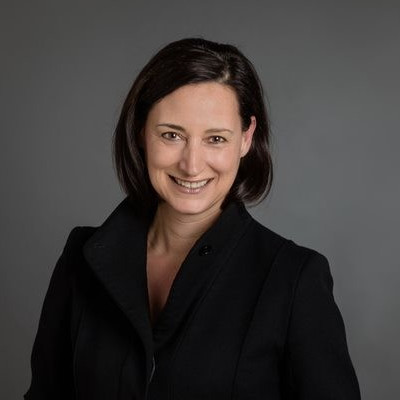 Nicky McHugh
Strategic Communications Expert
Nicky McHugh is a strategic communications expert advising professional services firms on ways to advance their reputation.
Nicky finds the signal in the noise, and then shapes stakeholder perceptions of reputation. Nicky also provides counsel to senior executives around how the implications of their words and actions can shape brand reputation management.
With global PR agency leadership and executive communications experience across several industries, combined with cutting-edge reputation and marketing research expertise, Nicky interprets data analytics and current trends to craft brand reputation strategies that translate into real business results.