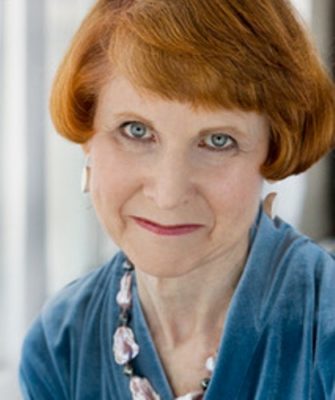 Phyllis Weiss Haserot
Marketing and Business Development Strategist & Author
Phyllis Weiss Haserot, is a facilitator, marketing/business development strategist, speaker, podcaster, and best-selling author focused on the business of uniting People, Purpose, Potential and Profits across the generations at work. Phyllis brings multi-generational perspective, curiosity, extensive marketing and conflict experience to help organizations solve intergenerational challenges with both clients and external stakeholders and for internal teams in order to achieve greater GENgagementtm knowledge transfer, productivity and profit.
Fostering inclusion and belonging has always been a part of her work since an early career as an urban planner. Over three decades as President of Practice Development Counsel, Phyllis has been a trailblazer as both business development consultant to law and other professional service firms and on multigenerational workplace solutions.
Phyllis is co-host of the Legacy-Makers@Work podcast and author of You Can't Google It! (Morgan James, 2018), Embrace GENgagement (ABA-LP, 2020) and The Rainmaking Machine (Thomson Reuters, 2020-21).