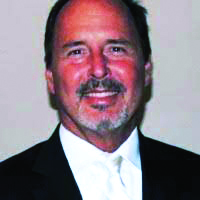 Richard Brzakala
Senior Global Director of External Legal Services at a major Canadian bank
Richard Brzakala is a recognized legal marketplace thought leader and expert in legal operations, sourcing and cost-efficiency strategies.
He has been a trusted advisor to many senior executives and general counsel for numerous financial institutions, law firms, and government agencies. Brzakala is currently working as the senior global director of external legal services at a major Canadian bank, where his mandate includes the oversight of legal ops, compliance, finance and risk management practices as they relate to the management of external counsel globally.
Brzakala also is a published author and frequent speaker and panelist on various topics related to legal ops, legal sourcing, and information security. He also chairs a number of legal operation strategy groups and participates in an executive advisory capacity for various leading legal marketplace technology providers. His contributions to Reuters are in his personal capacity and the views expressed are his own.