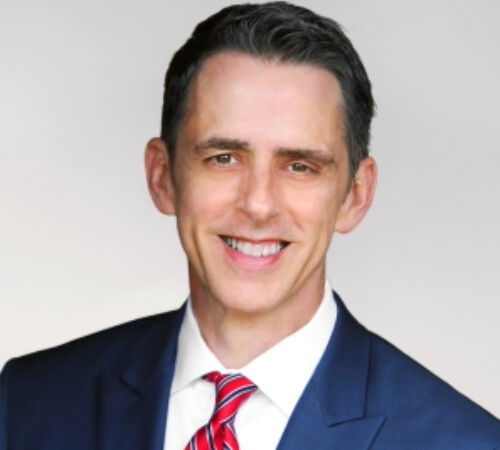 Roger Horner
Senior Legal Editor / Government Practice / Thomson Reuters Practical Law
Roger Horner is Senior Legal Editor in the Government Practice at Thomson Reuters Practical Law.
Prior to joining Thomson Reuters, Horner was the City Attorney for the City of Brentwood, Tennessee, from 2001 to 2017.
Horner has more than three decades of experience in municipal law, including land use and development, First Amendment issues, purchasing/procurement, contract preparation and negotiations, real estate transactions, employment law administration, risk management activities and prosecution of municipal court cases.