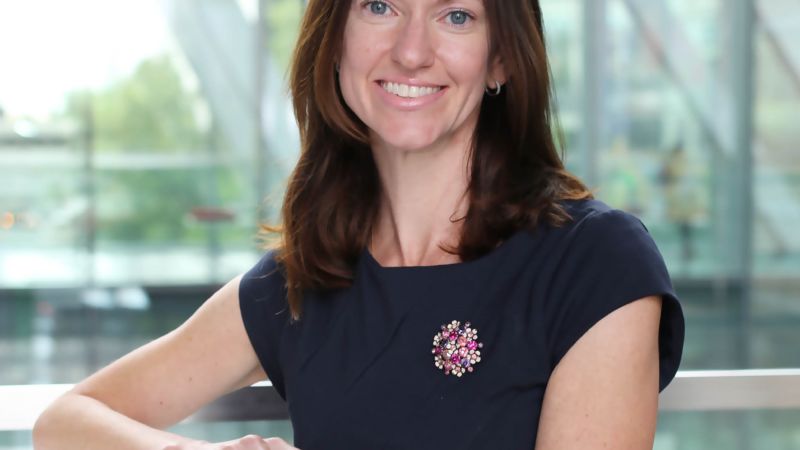 Sarah Dohoney Byrne
Senior Counsel at Moore & Van Allen
Sarah Byrne leads the Moore & Van Allen's Human Trafficking Pro Bono Project and advises organizations on human trafficking prevention.
Several years of experience in representing survivors of sex- and labor-trafficking led to a demand by institutional clients for training and advice on anti-trafficking programs, enhanced AML procedures to target this crime, and compliance with related regulation. Sarah provides victim-informed advice to organizations seeking to strengthen their response and ensure social responsibility.
Sarah also advises the firm on matters of legal ethics and professional risk.
Prior to joining Moore & Van Allen, Sarah practiced litigation in Massachusetts. Other experience includes serving as a judicial law clerk to the Massachusetts Supreme Judicial Court, and as an aide in the Massachusetts Governor's Office and the United States Senate.