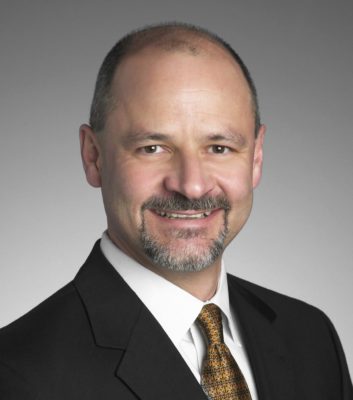 Toby Brown
Chief Practice Management Officer / Perkins Coie
In his role, Toby works with firm partners and clients in developing pricing arrangements and service delivery models that drive successful relationships. This role includes practice management, pricing, legal project management, lateral partner acquisition, practice innovation and alternative staffing approaches. Prior to this, Toby served as the Chief Practice Officer for Akin Gump (www.akingump.com) and served in pricing roles for both Vinson & Elkins (www.velaw.com) and Fulbright & Jaworski (www.fulbright.com). Before joining Fulbright, Toby served as a Director for the Utah State Bar (www.utahbar.org).
Toby presents nationally on legal pricing, practice innovation, knowledge management, marketing, technology and law firm management for associations, law firms, legal departments and law schools. He is the founder of the P3 Conference (www.legalmarketing.org/P3Conference) and is a founder of the Legal Value Network (www.legalvaluenetwork.com), which is building a community of pricing, LPM and innovation people. Toby is also the founding President of the Board for SALI (www.sali.org). SALI is the standards body for the legal industry. He has published numerous articles, along with the book, Law Firm Pricing: Strategies, Roles, and Responsibilities. Toby has served on a number of legal services boards, bar association task forces and legal market organizations. He was named to The National Law Journal's 2013 list of Legal Business Trailblazers & Pioneers and received the Peer Excellence Award, the President's Award and the Anne Charles Award from the National Association of Bar Executives (NABE – www.nabenet.org). Toby received his BS and MS in Economics from the University of Utah.
Toby maintains the ABA award winning 3 Geeks and a Law Blog with 3 colleagues at: www.geeklawblog.com. He is active on Twitter as @gnawledge and can be found on LinkedIn.