Featured Event
The 2023 Law Firm Financial Performance Forum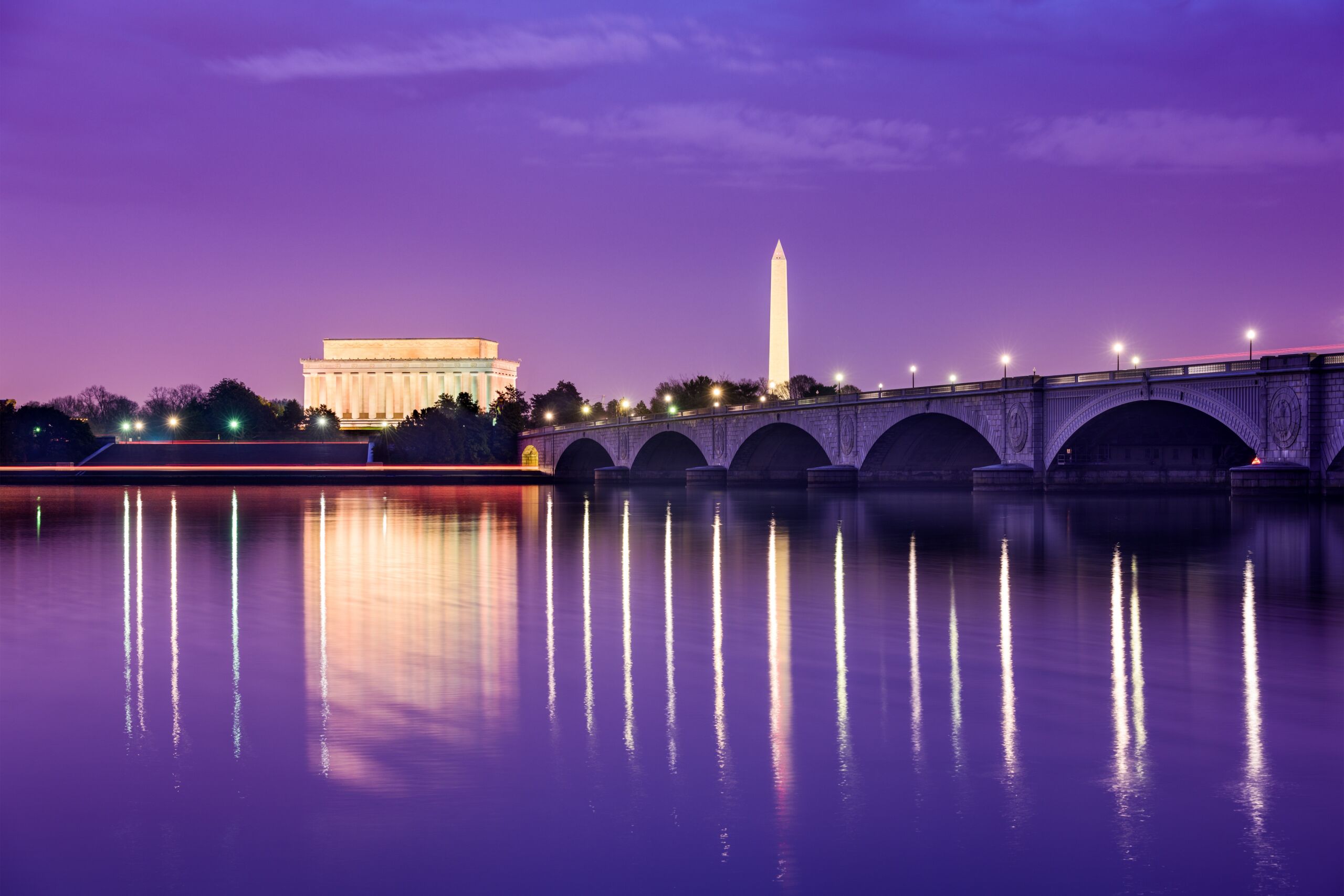 Wednesday November 01, 2023 | 12:00PM-5:00PM ET
In November 2023, the Thomson Reuters Institute is proud to present the 2023 Law Firm Financial Performance Forum in the heart of Washington, D.C. Held in conjunction with the 22nd Annual Law Firm COO & CFO Forum,  this half-day workshop offers a closed door, interactive setting for law firm leaders to discuss critical trends and developments impacting firm profitability, financial planning and analysis, and growth strategy.
Seating is extremely limited and available on a first come, first served basis to allow for collaborative and candid discourse.
Stay tuned for our agenda release in Q1 2023.
Registration is complimentary with registration for the 22nd Annual Law Firm COO & CFO Forum.
Public Health Guidance:
Thomson Reuters is committed to the health and well-being of all conference attendees and event partners. Out of an abundance of caution, we are requiring all guests to be fully vaccinated against COVID-19 at least two weeks prior to the program. Full vaccination is defined as two doses of the Moderna, Pfizer-BioNTech, or AstraZeneca vaccine or one dose of the Johnson & Johnson vaccine. We do not require booster vaccinations to participate.  Guests will be asked to complete an online attestation form closer to the conference date to confirm acknowledgment of this policy.