At the ACAMS virtual annual conference, a panel analyzed "Operation Stolen Promise" a "whole-of-government" anti-fraud effort involving multiple agencies
When Congress passed the $2.2 trillion Coronavirus Aid, Relief, and Economic Security (CARES) Act in March, officials at the U.S. Department of Homeland Security and the Internal Revenue Service (IRS) knew what to expect: plenty of fraud.
"Anytime there is a large crisis and government opens the spigot, it brings bad actors off the sidelines," said Anthony Orlando, director of the IRS's Nationally Coordinated Investigations Unit, during a panel discussion this week at the annual conference (held virtually this year) for the Association of Certified Anti-Money-Laundering Specialists (ACAMS).
To meet this predictable wave of criminality head on, U.S. Immigration and Customs Enforcement and Homeland Security Investigations (HSI) immediately launched Operation Stolen Promise, a collaborative "whole-of-government" anti-fraud effort involving multiple federal departments and agencies, including the IRS and the U.S. Postal Inspection Service.
Rampant fraud
In a panel session during the ACAMS conference, COVID-19 Fraud Scams: Analyzing Operation Stolen Promise, Orlando was joined by James Spero, Assistant Director Homeland Security Investigations (HSI), and Jim Dinkins, President of Thomson Reuters Special Services (TRSS). The panel was moderated by Gina Jurva, Manager of Market Insights & Thought Leadership for Corporates and Government for the Thomson Reuters Institute.
All three panelists have spent most of their careers fighting financial crime, and all three agreed that while the magnitude of COVID-19-related fraud is cause for concern, the federal government's ability to coordinate a multi-agency response and leverage the latest data-analytics tools to prevent fraud has made Operation Stolen Promise a model of crime-fighting efficacy.
Many of the COVID-19 fraud schemes are familiar, including illicit websites that sell non-existent personal protective equipment or other counterfeit goods, imposter and identity theft scams that exploit debt relief or unemployment claims, and shell companies applying for Paycheck Protection Program (PPP) loans.
According to HSI's Spero, the scams range in ambition from a bogus company that tried to sell the U.S. government 175,000 non-existent respirators, to a fake travel website promising a way around international self-quarantines for a $200 service fee.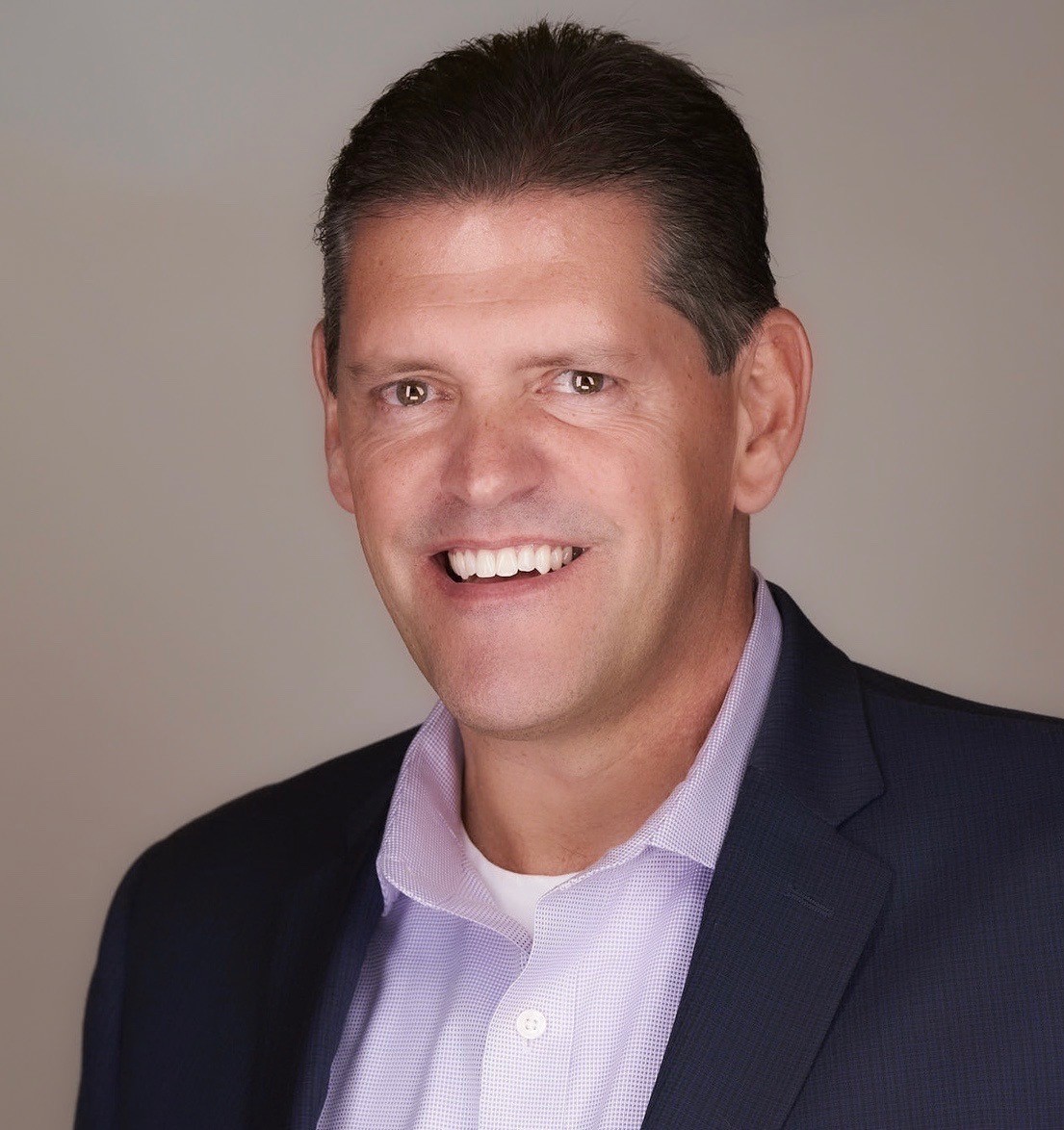 "This is not our first national crisis," explained the IRS's Orlando. "We saw many of the same schemes in 2008-'10, during the Great Recession." The difference this time, he said, is "we've really been embracing data analytics and forensics… it's been a game-changer."
Spero explained that Operation Stolen Promise was developed to be a comprehensive, multi-prong strategy to combat all kinds of COVID-19 fraud by employing an extended network of partnerships with other agencies. These diverse partnerships are the key, he said, because "everyone brings resources, whether it's personnel, data, authorities, or expertise."
The Feds' secret weapon: Data analytics
Locating actionable intelligence is HSI's goal, Spero said, and leads can still come from traditional sources, such as reviews of filed Suspicious Activity Reports (SARs) — but data analytics and financial forensics are the agency's new frontier. HSI even has a new data-analysis program called the Innovation Lab, which Spero credits for developing algorithms "to help identify cases we never would have known about before."
For example, a case that HSI worked in partnership with the Small Business Administration, the IRS, and a Los Angeles bank allowed them to track down a crook who used two shell companies to file $1.7 million in fraudulent PPP loans. "He was pretending to be a legitimate garment manufacturer, and falsified his payroll and tax records, and actually received $867,000," Spero said. Using data analytics, the agencies were able obtain 13 seizure warrants on accounts the suspect had control over, and subsequently get an arrest warrant for him. The agency hasn't caught this particular criminal yet, Spero explained, but he has been tracked to Belarus, and U.S. agencies are working with authorities there to extradite him.
Since its inception five months ago, however, Operation Stolen Promise has achieved several notable successes. Among them:
59 criminal arrests;
554,374 COVID-19-related websites analyzed;
More than $7.9 million in illicit proceeds seized;
More than $2.4 million in CARES Act fraud seizures;
$17.9 million in recovered funds and disrupted transactions;
76 search warrants; and
969 COVID-19-related seizures of counterfeit masks, test kits, pharmaceuticals, and more.
According to Spero, Operation Stolen Promise was built on four pillars — Partnerships, Investigation, Disruption, and Education. Under the Partnerships pillar, in addition to other government agencies, HSI and the IRS have been working with private-sector companies that specialize in artificial intelligence, machine learning, and data analytics to "build out our platform," Spero noted.
Indeed, panelist Dinkins of TRSS explained that his company has been providing assistance to law enforcement for many years, particularly in areas where data-intensive forensics are required.
"Data analytics can do multiple things," Dinkins said. Not only can it find people who are linked together in an organization (a drug cartel, for example), "it can even highlight who the most influential and important people are in those organizations," Dinkins explained. "So, when law enforcement is trying to prioritize how they are going to dismantle and disrupt an organization, data analytics can highlight who to go after that will have the biggest impact."
A societal approach
In the fight against COVID-19 fraud, data-mining and financial forensics have become such essential tools partly because almost all significant financial transactions now occur online. "Financial institutions are sitting on a gold mine of transactional activity, if they know what to look for," Dinkins said. "It's great to see how sophisticated law enforcement has gotten using data science and analysis to shed light on organizations they never would have been able to target otherwise."
The extraordinary network of partnerships that comprise Operation Stolen Promise — including federal, state, and local agencies, financial institutions, and private-sector companies — is what the IRS's Orlando means when he refers to a "whole-of-government" approach —but it involves more than just government.
"This is really a societal approach," Orlando said. "This pandemic touches each and everyone that inhabits this planet in some way, shape, or form. It is my sincere hope that when the history books are written about this pandemic, our [societal approach] will be part of the story."
Facebook
Twitter
Linkedin