In a Q&A with Thomas Bock of K2 Integrity, we look into how corporate risk management can have a crucial impact
Thomas Bock, the global co-head of K2 Integrity's Financial Crimes Risk Management practice and the firm's chief operating officer, believes risk management and monitoring for the flow of dirty money are more than a check-the-box exercise, and indeed they can sometimes have an impact far beyond the routine.
---
Check out all the articles in the latest issue of Forum magazine.
---
Bock spoke with Forum magazine about what is keeping his firm and his financial crime analysts busiest now, and the impact the pandemic has had on compliance and financial crime investigations.
Forum: What is the most common question you get from your financial services clients?
Bock: Our clients rely on our expertise for a variety of matters. We employ some of the best people in the business – former regulators, compliance professionals, attorneys and certified public accountants. Our team sees the industry and the pain points that banks are struggling with. Clients want to know what the regulators are thinking about today, and what issues other institutions are dealing with and how they are addressing them.
Our main objective is always to get the right outcome for our clients and provide value. And if you're not doing that, then you're not going to survive in this business.
Forum: What are some of the most significant developments you are monitoring in 2021?
Bock: The biggest development is the change in the US presidential administration. I'm expecting much more regulatory scrutiny that creates greater challenges for our clients. The Biden administration is going to bring heightened regulatory scrutiny and will enforce things that were not being enforced in the previous administration.
---
Our main objective is always to get the right outcome for our clients and provide value. And if you'renot doing that, then you're not going to survive in this business.
---
We will probably see more activity with the U.S. Securities and Exchange Commission that we haven't seen in the past, maybe more monitorships or deferred prosecutions from the US Department of Justice (DOJ), and a closer look from government regulators on fair lending practices. Then with the new Anti-Money Laundering (AML) Act of 2020, banking regulators will keep a close eye on banks' traditional AML and sanctions programs.
Forum: What is keeping your team busiest now?
Bock: We are busiest with monitorships and helping banks deal with remediation efforts based on enforcement actions, meaning that a bank is under an order and needs to do something to improve and get the order released. In those types of engagements, we're working directly with the frontline employees and reporting to the bank's board of directors. This is critical because the bank can't grow its business until it successfully navigates the order.
Forum: Can you tell us about some of the most interesting transnational matters your team has worked on?
Bock: We are working with a particular overseas bank that is facing multiple federal and state regulatory challenges. The bank engaged our team to help navigate the deferred prosecution requirements and the enforcement action requirements related to their AML compliance program. The bank also has certain reporting obligations on its progress over the next three years to the various regulators. Our job is to really help the bank, not only with its specific reporting obligations, but also help it build out its remediation plan and create a better control environment within its program. We are working with both the home office overseas, as well as the branch offices here in the U.S.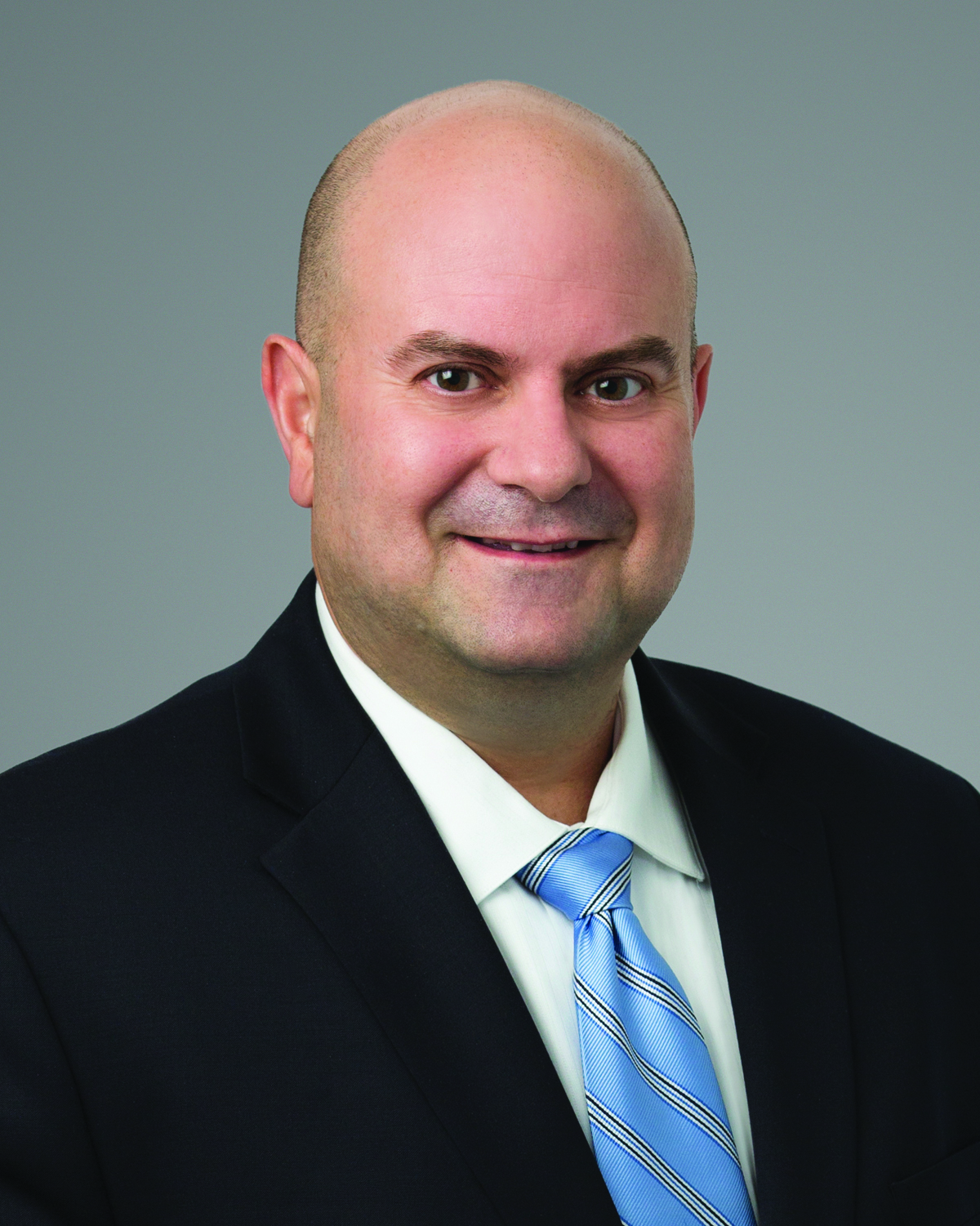 Forum: What makes this case unique?
Bock: It is quite an interesting project because we're not serving as a monitor here. We are helping with implementing a variety of solutions. When you're the monitor, you're reporting directly to the regulator and you're not helping the bank design and implement those solutions – you're providing recommendations, but you're not implementing.
So, it's a little different dynamic. When the COVID-19 pandemic hit, we had the challenge of not being able to get on a plane to talk to the bank face-to-face and do walk-throughs. We do that now remotely, so it creates a little bit of a challenge. We had to adapt to multiple time zones, especially in the beginning when I'd be on calls at 3:30 a.m.
Forum: What are the largest impacts the pandemic has had on your clients?
Bock: Several of our bank clients' workforces were hit by COVID-19. They called us and said, "Listen, we need 10 people to help us through this. Do you have the talent to do it?" We did. We sent in a SWAT team, so to speak, to help those clients clear out any alert backlog so they could stay current. Falling behind means they would face regulatory scrutiny.
Forum: Fraud has risen exponentially during the pandemic. How can institutions best protect against it?
Bock: You need a combined synergy between your AML program and your fraud program. Many banks have done that, but many haven't. You can employ the same tools and methods in many ways because it's about utilizing technology to constantly provide data analytics on customer behavior, spending patterns, internal employee issues.
We're not doing enough of that just yet. When I do these "look-backs" for banks, the hardest part of my job is getting the data from the bank itself because it's spread out on different systems.
Forum: Can artificial intelligence help banks better manage their data?
Bock: Banks have trouble knowing how to manage all the data they keep and use it to their advantage. We hear a lot about artificial intelligence and behavior analytics; but right now, that's more buzzwords than reality. We need to get to a point where those factors become a greater reality.
---
In this business, everything is moving fast, and you need to stay current for your clients. I try to learn at least one new thing each day.
---
We also need to get to a point where banks are learning every day from their data, analyzing it and understanding what it means, so they can better understand customer and employee behavior. This will help them plan ahead rather than react to something that's happened.
Forum: What could banks have done differently in fighting fraud during the pandemic?
Bock: If you create an opportunity, someone will commit fraud. The Paycheck Protection Program loan process, for example; banks were required to push out loans without understanding who the true beneficial owner may be.
Fraudsters saw an opportunity when the government basically told banks, "Just get these loans out." Many banks may not have followed the proper Know Your Customer procedures, and this can come back on the banks when the regulators come in and do their exams. Simply put, it happened because there was both an opportunity and a possible breakdown of controls.
Forum: Given your career in fighting financial crimes, what advice do you have for anyone who wants to be in the risk business?
Bock: Learn every day. In this business, everything is moving fast, and you need to stay current for your clients. I try to learn at least one new thing each day.
I tell our analysts: "Your work can make a difference. You're not just doing a rote exercise. It could lead to meaningful investigations or enforcement. It could stop terrorist activity. So, take pride in your work, you can make that difference."
Facebook
Twitter
Linkedin