A panel at the recent Law Firm COO & CFO Forum discussed the ways legal entities are trying to demonstrate more value to their clients during this pandemic
There's no doubt that the COVID-19 pandemic has changed the way businesses serve their clients, likely forevermore. Businesses have rapidly moved purchasing options online, or touchless if on-site, and provided consumers with more ways to consume their products remotely.
The legal industry is no different than any other, with law firms, legal departments, legal services firms, and courts all shifting in 2020 to primarily serving their clients or constituents remotely. However, these legal entities are also trying to find ways to provide more value to their clients during this pandemic, as law firm marketing and business development executives discussed at a recent panel, Adaptive Design: Evolving Law Firm Client Service Models, at the Thomson Reuters Institute's 19th Annual Law Firm COO & CFO Forum.
The panel noted that during the pandemic, general counsel and their legal teams have had to rise to serve as a central hub for many pandemic-related responses. For example, some GCs have had to serve as a project manager of sorts as their companies shifted to remote work. This included such mandates as: i) helping HR determine which employees were essential; ii) advising Sales and Finance how to evaluate potential new clients' financial status and structure deals accordingly; iii) adjusting to ever-shifting local, state, and federal regulations; and iv) communicating with Procurement on safety equipment needed for employees on-site.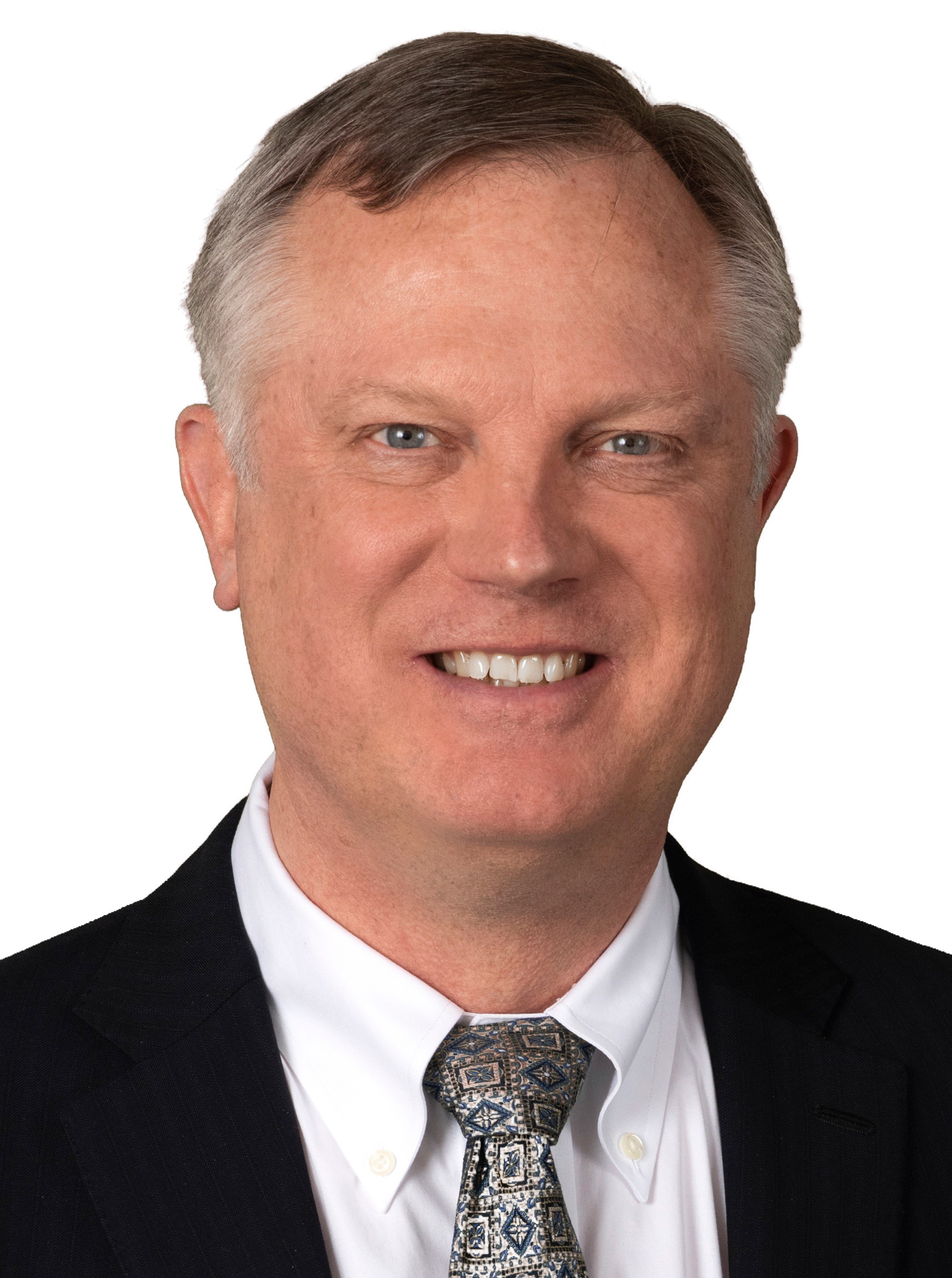 Further, legal teams have suddenly been burdened with these new tasks as well as less-familiar areas of the law to research in order to provide advice while still balancing their "daily job" of reviewing contracts and protecting the company from liability or risk. Indeed, many lawyers did this during a hiring freeze, essentially handling more legal work and additional administrative tasks with no more help.
Showing value to clients
In response, many law firms have tried to step in and show more value to their clients in different ways than they had before. For example, Dykema Gossett created a trusted advisor application for one client and directed any of that client's preferred outside counsel attorneys who needed consultation on a matter outside their practice area to a specialized attorney at another one of the client's preferred providers. "It was a little risky, but it helped us be viewed as more innovative by the client and we got more calls than we had in the past," said panelist Paul Boken, Dykema's Chief Operating Officer.
Many other firms held webinars advising clients about critical issues to remember throughout the pandemic and how those issues might affect clients' exposure. Panelist Amanda Bruno, Chief Business Development Officer for Morgan, Lewis & Bockius, said the pandemic brought previously undiscovered issues to the forefront for many clients. "Our clients just woke up one morning and had a lot of legal and business issues that they just couldn't anticipate," said Bruno. "To keep up with the demand of questions we were getting, we put out content, roundtables, and just tried to look around the corner and anticipate some of the issues that clients may not even know exist today."
Other ways that law firms have evolved to provide more value to clients are more intangible. For example, Morgan Lewis has always heavily prioritized pro bono work, but after George Floyd's murder and the resulting social justice movement, the firm launched the Mobilizing for Equality Initiative, establishing 14 working groups committed to impacting different areas of racial justice. For example, the Engaging with Clients working group offers clients the ability to interact with the firm on pro bono, community activity, and training.
While the firm started this initiative simply to do the right thing, Bruno explained, it found there was a natural benefit to the firm's client relationships as well. "It's helped us build stronger relationships with clients and spend more time with them on something that is important to our organization and to theirs, though that's not the reason our chair created this program," she said.
Benefits of remote working
Additionally, the pandemic has provided other benefits to clients in the different ways law firms are working, panelists pointed out. Without attorneys being able to walk down the hall to work with the same colleagues with whom they normally work, many firms report partners pairing up with colleagues in far-flung locations or in other departments. "Because our recruiting folks are less busy without on-campus interviewing or live events, we are repurposing those professionals elsewhere, as they are really talented and intelligent people who know a lot about the firm," said Bruno.
Dykema's Boken agreed. "The reluctance of an attorney to use someone with a certain skill set who's not in their city or state is now gone," he said. "The question is, can this person help me accomplish what I need to do here?" This trend could make for more diverse teams — both in terms of race, gender, ability, etc., but also in terms of background and expertise — and this also provides attorneys and business professionals with new types of tasks to keep them engaged and interested.
Virtual events that support employee wellness — something vastly needed in today's legal industry — is another way that law firms have taken on providing value to their clients and employees alike. Several other firms have sent cooking kits to clients or colleagues for scheduled virtual cooking classes, for example; and others have offered virtual magic shows or other virtual entertainment to help engage working parents' children.
Yet, the one simple thing everyone can do to support clients is to pick up the phone and simply ask what they need, panelists agreed. Panelists James Durham, Chief Client Service Officer at Shipman & Goodwin, said this idea is not complicated. "We can guess what clients want," he said. "And that takes us only five minutes — but we can be wrong. So we just need to ask clients, 'What do you need from us that can be comfortable to you coming out of this or going through it?'"
Lawyers haven't always taken the time to do this in the past, panelists said. However, at the end of the day, client service is just "all about relationships," Bruno said.
Of course, what will be most interesting as we move out of this pandemic is whether this increased focus on asking clients what they want and value, supporting employee wellness, and even working with different colleagues will become a temporary quirk of the pandemic, or will continue as part of the new way legal organizations approach their role.
Facebook
Twitter
Linkedin