Midsize law firm Drew Eckl & Farnham launched its Path to Partnership program as a key tool to increase its top-level representation of diverse attorneys
At U.S. law firms, the representation of lawyers from an underrepresented groups within the partnership ranks has stagnated for years, increasing less than 5% for women, 3.5% for lawyers of color, and less than 1% for LGBTQ attorneys over the last decade, according to a National Association for Law Placement's report.
Even before the seismic events of the COVID-19 pandemic and the growing movement for racial justice, Drew Eckl & Farnham, a midsize law firm headquartered in Atlanta, was determined to increase its partnership representation for all attorneys from diverse backgrounds using its Path to Partnership (P2P) program as a key tool in their strategic plan.
Since the firm's founding nearly 40 years ago, it "has always been a place where it was important to us to be inclusive and to seek talent regardless of race, ethnicity, gender, or any other factors," says Managing Partner Joseph Chancey. This year, however, Chancey says he realized that the firm needed to be more intentional, more structured, and set specific goals around diversity and inclusion (D&I) to better demonstrate its success.
The P2P initiative is one of many proactive approaches the firm has taken to expedite progress and ensure equal access to the knowledge and skills necessary to build a pipeline to partnership. Christy Walsh, the firm's director of Marketing & Business Development, explains that the P2P program works through two key tenets: i) transparency on promotion criteria, and ii) a year‐long training program for selected participants.
Building transparency on partnership promotion criteria — P2P's roots date back to 2017 when the firm became acutely aware that its organic approach to partner development was not working based on feedback from rising stars and the loss of some key talent.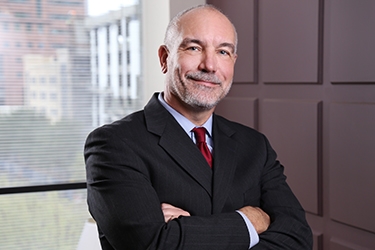 With the desire to do better, Drew Eckl interviewed its associates, lawyers who had left the firm, and existing partners to understand what information was missing from the process. The result was the firm's Partnership 101 information packet that is given to every associate — from summer to lateral — on how to make partner and what the expectations were for effective partners.
Providing intensive training on partner skills and expertise — P2P also contains a participant selection process where soon‐to‐be partners receive 25 hours of training over 12 months. Topics include learning effective management of matters, how to lead people, and the nuts and bolts of law firm economics and profitability. Included in the 25 hours, each participant works one‐on‐one with Walsh to discuss current activities for building their own book of business, plans to enhance their strengths and address gaps, and how and when they plan to make partner.
The minimum requirement for participation is six years of legal experience to be considered for P2P, with a specific number of those years with the firm. In addition to experience and tenure, each participant is selected based on separate conversations with the associate and supervising partners to ascertain the candidate's promotion readiness. "We wanted to make sure there was an open line of communication between partner and associate," says Chancey. "Even if an associate isn't ready for the program, the expectations are being shared from both sides."
Measuring P2P's success
Now in its second year, P2P is having an amazing impact. Drew Eckl has added four women as non‐equity partners, and one of them is from the LGBTQ community, according to Walsh.
Since 2018, P2P has produced a 55% decrease in turnover among associates and of counsel with more than six years of experience. Lervette Blair, one of the firm's current P2P participants, attributes the program's early success to its transparency and support. "Knowing what is expected of us and having the leadership support needed to accomplish our goals is invaluable," Blair says.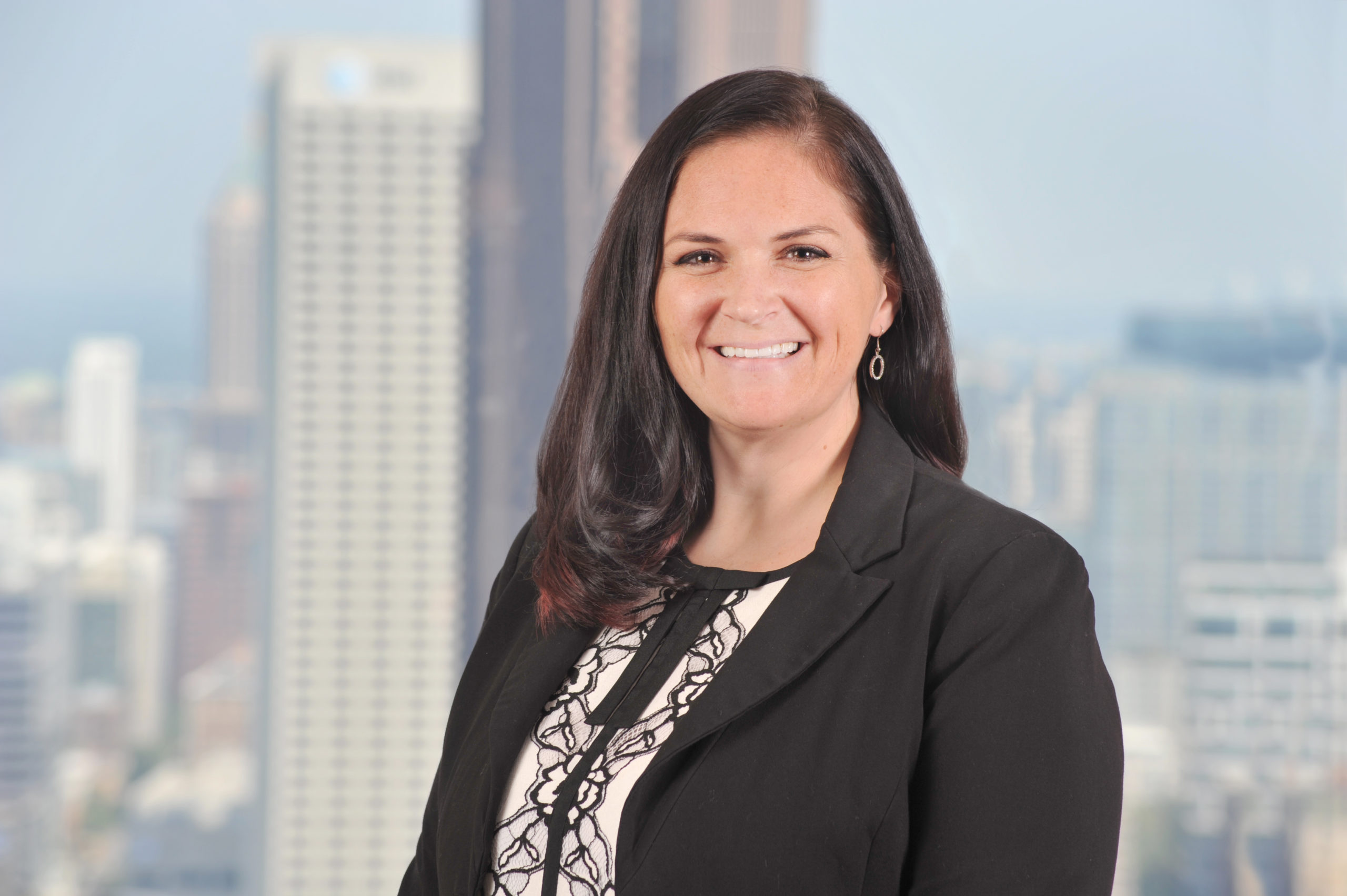 P2P also generated an overall 2% reduction in turnover for all associates. "The transparency that comes with the program was huge for morale for all associates, because when you don't have all the information there's sort of a sense that it's like Oz behind the curtain," says Melody Kiella, a recent P2P graduate who earned her partnership promotion in early 2020. Even with that small percentage of reduction, given that the cost per experienced attorney is $400,000 on the low end, the program is easily having a bottom-line impact in savings in the seven‐figure range.
Drew Eckl leadership are confident P2P will generate an even bigger impact in firm D&I with almost two-thirds (62%) of P2P participants to date having a diverse identity. "The first all‐female partner class speaks to things the firm was doing right even before P2P because it happened totally organically," adds Whitney Lay Greene, a recently promoted partner and P2P graduate. "With the addition of P2P, we are making the playing field even for everyone."
Commitment to D&I beyond P2P
Even with its commitment to increase diversity among its partnership ranks, the firm knows it has work to do to evolve its culture. Drew Eckl lawyers are undertaking unconscious bias training to help build each person's own individual awareness of bias and learn how to minimize its impact in decision‐making going forward.
The firm is also participating in the Mansfield Rule certification for midsize law firms because it provides built‐in benchmarks to gauge progress. "We feel like it is going to do for us on the diversity and inclusion front what P2P has done for us on the hiring, retention, and promotion front across the board," Chancey explains.
Facebook
Twitter
Linkedin