Thomson Reuters' Practical Law The Journal: Litigation (PLJ) recently spoke to Farah Shah, General Counsel and Corporate Secretary at defense company Valiant Integrated Services, about what has changed during the COVID-19 pandemic and what outside law firms have to do to impress her
PLJ: How typical or unique is the scope of responsibilities for the company's litigation attorneys?
Shah: Our scope of responsibilities is considered typical for in-house attorneys. We serve as the bridge between business stakeholders and external counsel to determine the appropriate litigation strategy that will produce the best results for Valiant.
PLJ: How has the COVID-19 pandemic impacted the way your department operates, and do you think any of the changes will continue to be employed beyond the pandemic?
Shah: The pandemic challenged our team to remain connected in a remote working environment. Before COVID-19, most team members were in the office every day, which facilitated organic collaboration and discussion about issues we were resolving. Now, in today's hybrid workforce, we must be more intentional to stay connected and maintain strong synergy.
---
You can read the full interview in the Winter 2022 issue of Practical Law The Journal: Litigation (PLJ) here.
---
PLJ: What types of issues will cause you to turn to outside counsel?
Shah: Since Valiant operates globally and in a highly regulated industry, we typically turn to outside counsel for international disputes, mergers & acquisitions and other commercial matters, litigation in the U.S. and abroad, and other disputes.
PLJ: What three things does a law firm need to do to impress you?
Shah: A firm should:
be responsive;
demonstrate experience for the specific issues we bring to them; and
acknowledge the time and budget pressures that in-house counsel must balance when engaging external counsel.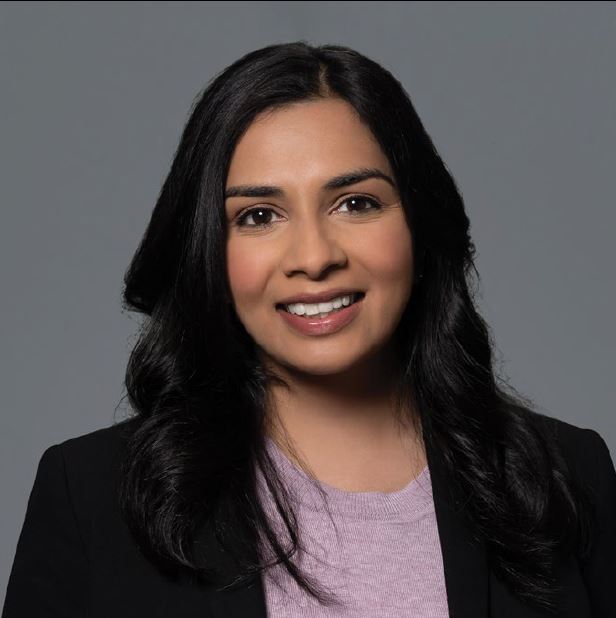 PLJ: What best practices do you utilize when conducting internal investigations?Shah: My team focuses on maintaining confidence in the investigation process by:
following up with reporters early and often;
maintaining a consistent procedure; and
completing our fact-finding as fast as practicable to reach a prompt resolution.
Where appropriate, we also use the results of investigations to develop lessons learned, trainings, and communications to our employees to increase awareness.
PLJ: As law departments' responsibilities evolve, what skills or competencies should in-house counsel develop to support the company's legal and operational needs?
Shah: Emotional intelligence and clear communication are the most important skills that in-house attorneys should develop to expand their sphere of influence, both internally and externally. To further support emerging departmental or organizational needs, I also recommend that in-house counsel develop a working knowledge of:
finance and accounting principles;
business development processes;
operational priorities; and
industry trends.
PLJ: What advice would you give to prospective in-house litigation counsel?
Shah: Take every opportunity to learn about the business — how the products work, what services the company provides, and how the company measures success. The more you understand about how the company operates, the more effective you will be in the role.
---
Practical Law is online legal know-how to help you work smarter and faster. Learn more at TryPracticalLaw.com.
Facebook
Twitter
Linkedin