The number of younger lawyers reconsidering their choice of careers should give the industry pause and have it searching for ways to retain these key professionals.
About 1 in 5 lawyers under the age of 40 are thinking about leaving the legal profession in the next five years, according to a new survey of more than 3,000 young lawyers mostly across Europe, Latin America, and Asia, conducted by the International Bar Association (IBA).
What is interesting and alarming is that the reasons behind this line of thinking are not new and are consistent with those often cited in other articles about reasons why lawyers leave and stay at their employers amid labor shortage.
"What's new, however, is the fact that the reasons for leaving employers — such as workload/work-life balance, adverse impact on mental health, and harassment — are being cited more by those thinking about departing from the profession altogether, according to Beatriz Martínez, the lead IBA researcher in the study. This staggering fact should be alarming enough to legal employers that they will consider expediting long-term investments in their talent in order to attract new entrants into the profession and retain existing ones.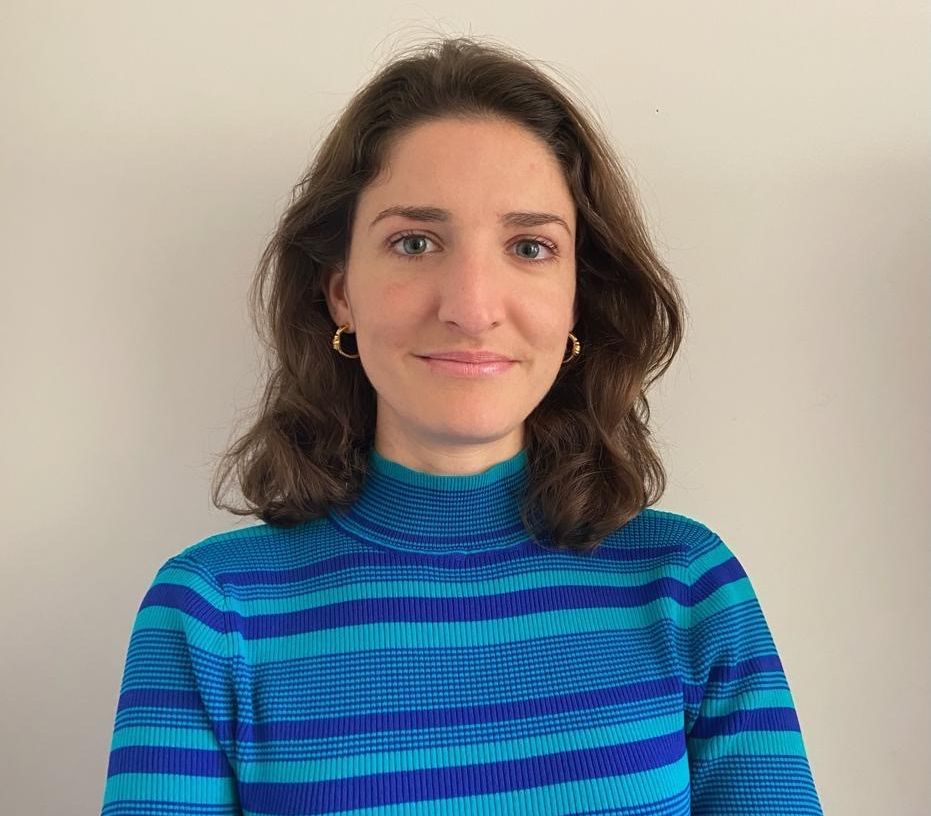 A mixture of the factors that are influencing whether lawyers will stay or go, include:
Compensation — Money is often cited as big factor in stay and leave decisions among young lawyers within the legal industry media. However, Martinez and the report paint a more nuanced picture, noting that "lawyers want to learn and develop themselves professionally in addition to getting paid well."
Poisonous workplaces — Toxic work environments are another major reason why young lawyers leave. It is no secret that the legal profession, for a multitude of reasons, has a higher-than-normal rate of harassment and bullying, many times the level experienced by other professionals in other industries. This harassing and bullying behavior can take the form of anger issues, yelling, and shortness, and is being observed even in remote work environments. Lawyers under 40 are simply unwilling to put up with the negative impacts on their personal well-being.
Obstacles to career progression — A lack of professional opportunities and learning was another major determinant in why young lawyers leave their employers. Nine out of 10 lawyers reported experiencing barriers to progression, according to Martinez. This component was especially a driver for those working in corporate law departments. In-house lawyers had a higher level of job satisfaction because of better hours and well-being than those working at law firms, but a lack of career progression was a key concern for longer term retention.
Imbalance between work and life — After salary, a key motivation for under-40 lawyers to seek a career move at another employer is work-life balance, according to the survey. In fact, more than one-half of the IBA survey respondents were attracted to the idea of a workplace that promotes a healthy work-life balance.
Mental health struggles — Overall well-being, not surprisingly, is another major factor that impacts decisions to leave for young lawyers. The legal profession is already well-known for being stressful because of long work hours and tight deadlines. While these may be difficult to change over the long term, when you add in other negative perceptions — such as concerns around compensation, tense cultures because of harmful behaviors, and lack of professional development opportunities — this could become the tipping point.
Reasons for staying
Insights from the IBA report also noted other common causes of why young lawyers stay with their employers:
Flexibility in where, how, and when work gets done was cited by 30% of survey participants.
Opportunities to travel or work abroad was also a notable factor, with 32% of under-40 lawyers, citing this benefit.
A commitment to climate change, human rights, and a diverse & inclusive workforce were also reported as reasons for why young lawyers are committed to their current employers.
Expanding the definition of success
The key take-away from the IBA survey for legal employers, according to Martínez, is to enlarge what success looks like and how it is rewarded. Put simply, the narrow view of rewarding success with just money without any other considerations will exacerbate the status quo of high attrition and worrisome rates of young lawyers thinking about leaving the profession altogether.
For example, the idea that reward evaluations within law firms could be more successful when diversity & inclusion factors are included was illustrated by Diversity Lab's Inclusion Blueprint. The Blueprint reported that firms achieved above-average diversity representation thresholds when:
partners were required to outline what they had done to contribute to diversity & inclusion;
practice group leaders' compensation was aligned to positive and negative diversity headcount numbers; and
performance and compensation criteria for partners and associates were written down and made accessible to everyone within the firm.
More positively, Martínez highlights the fact that the survey shows that 80% of under-40 lawyers remain committed to the legal profession. And the fact that they do stay is an indication that they have hope that things will change, she adds. "Pursuing justice with the thrill of winning or losing a case or closing a deal will never go away for lawyers," Martínez states. "It is the reason why many of us entered the profession. We just have to take care of ourselves better along the way."
Facebook
Twitter
Linkedin