Can transgender athletes participate in school sports, or is banning them simply another form of discrimination against an already marginalized community?
Should transgender athletes be allowed to participate in school sports programs? If so, does allowing a person to participate in a sport based on their gender identity, not their biological sex, create an unfair advantage? Should states ban transgender athletes from competing altogether?
Or is this simply another form of discrimination, designed to create further distrust of an already marginalized community — a community that has witnessed the Trump administration strip away vital protections for transgender patients by eliminating Obama-era regulations prohibiting discrimination in health care?
The debate is playing out right now as states such as Idaho pass or introduce laws that ban transgender women from competing in all-women sports teams sponsored by public schools, colleges, and universities.
The state of law
The law meant to protect persons from unlawful discrimination at schools and universities based on sex is Title IX, which holds that no one should be denied participation in "any education program or activity receiving Federal financial assistance" on the basis of sex.
As of now, 16 state legislatures have introduced bills similar to Idaho's that would restrict trans women and girls from competing in sports aligned with their gender identity as opposed to their biological sex, according to Sports Illustrated. Conversely, more than 20 states allow transgender athletes to successfully participate in youth sports based on their gender identity.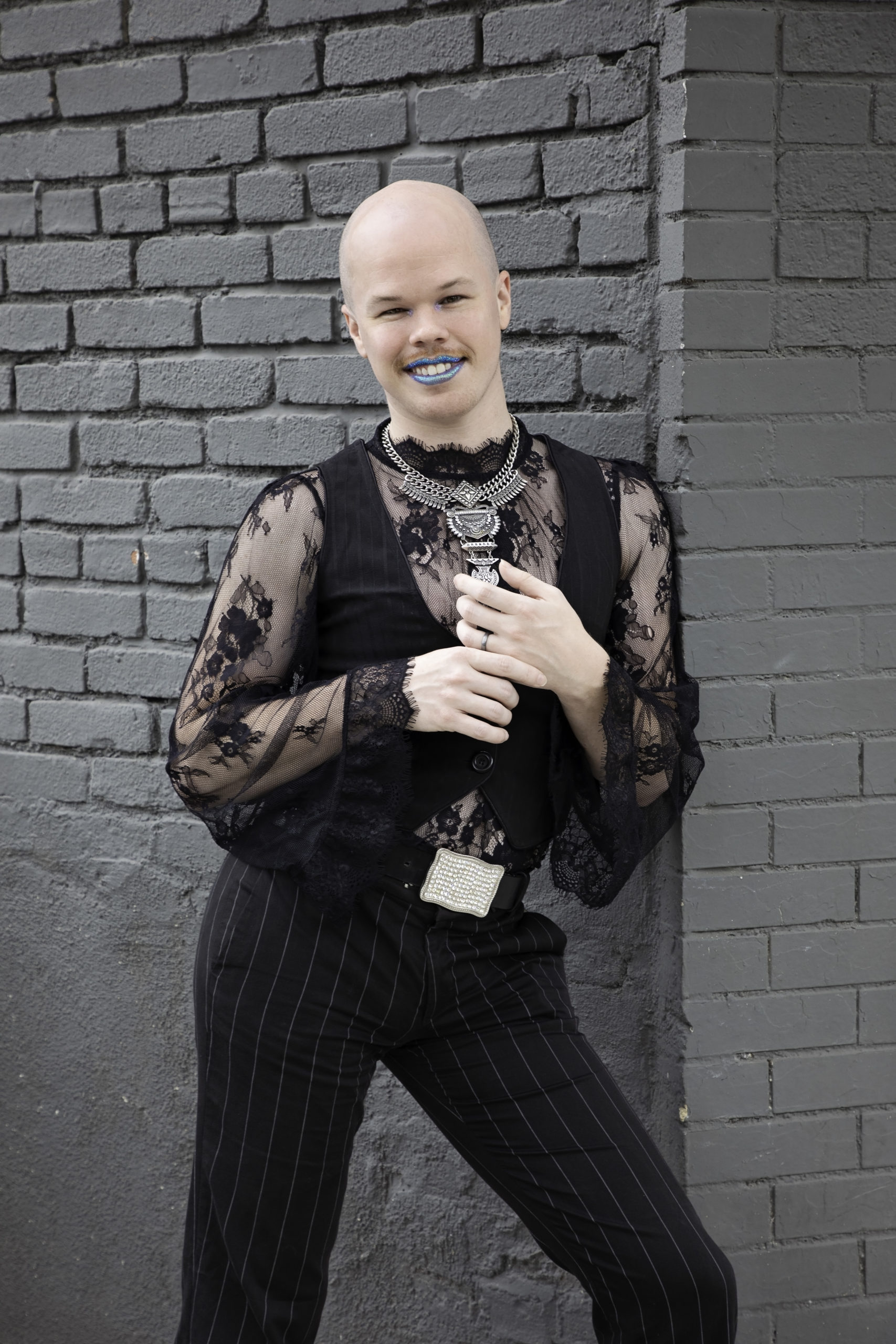 So, is this a real issue of fairness under Title IX or a tool of discrimination? For Sam Brinton (they/them), Vice President of Advocacy & Government Affairs at The Trevor Project, an organization that supports LGBTQ+ youth through crisis intervention and suicide prevention programs, this is about protecting transgender youth from discrimination. Period.
"There are 25 states that have already successfully implemented policies that allow trans youth to successfully participate side-by-side with their peers," Brinton said. "This isn't new. What is new is this form of discrimination against us."
LGBTQ+ youth sports and mental health
Not surprisingly, youth who participate in sports have lower rates of depression and anxiety and higher rates of positive mental health experiences. Organized sports can create a sense of community, foster authentic relationships and socialization, and build confidence and resilience.
Why is this critical for LGBTQ+ youth, particularly transgender persons? Brinton said that out trans youth are at a higher risk of discrimination and harassment, which leads to a lot of negative mental health consequences. Indeed, the Trevor Project's National Survey on LGBTQ Youth Mental Health showed that 71% of LGBTQ+ youth reported discrimination due to either their sexual orientation or gender identity, and trans and non-binary youth reported even higher rates at 78%.
"Three-out-of-four is already a major challenge, but the study also shows more than half of trans and non-binary youth have seriously considered attempting suicide in the past year — that's a public health crisis," Brinton warned.
Participation in sports helps young persons, especially trans youth, by allowing them to be in an environment where they can see themselves as a part of a team, rather than on the sidelines, a place where they can find camaraderie versus ostracization, Brinton explained. More importantly, LGBTQ+ youth who have at least one accepting adult in their lives were 40% less likely to report a suicide attempt.
For many youths that accepting person could be a coach from their sports team. "Being on a sports team can provide young persons with a boost of support that could literally save their lives," they added. "Research shows that sports can have positive effects on LGBTQ+ mental health."
Looking at the science
Critics of allowing transgender athletes to participate in sports according to their gender identity often cite an "unfair advantage" transgender athletes would have. Idaho State Rep. Barbara Ehardt, sponsor of the Idaho law banning trans athletes, said that allowing transgender athletes on girls' and women's teams would negate nearly 50 years of progress women have made since the landmark 1972 Title IX federal law that opened up sports to female athletes.
But despite the fears, there is surprisingly little scientific evidence to prove that trans-female athletes have an unfair advantage due to hormones and higher levels of testosterone. Brinton, a nuclear physicist by training, reminds us that the science isn't there. "There is no consistent or direct research that transgender individuals have an athletic advantage."
Despite the current backlash, Brinton is optimistic that transgender students will be protected under the recent Supreme Court decision in Bostock v. Clayton County, which found that, under Title VII of the Civil Rights Act, queer and transgender people cannot be fired from their jobs solely based on their gender identity or sexual orientation.
It gives Brinton hope that the same trans-inclusive definition of sex discrimination should also apply to sports under Title IX and that discrimination based on "sex" will be prohibited. "I am a firm believer that Title IX was meant to make sure that gender wouldn't be a barrier to opportunity," Brinton said. "Supporting women means supporting all women — and transgender women are women."
---
For additional information on becoming an ally, see A Guide to Being an Ally to Transgender and Nonbinary Youth, an introductory educational resource that covers a wide range of topics and best practices on how to support transgender and nonbinary people.
Facebook
Twitter
Linkedin