Thomson Reuters serves a wide variety of professional markets and industries across the globe. Our employees are experts in their fields and well positioned to comment on evolving market trends and current events. Let us help you tell a compelling story for your audience.

Access our official logo and usage guidelines as well as approved bio photos for our Board of Directors and Executive Team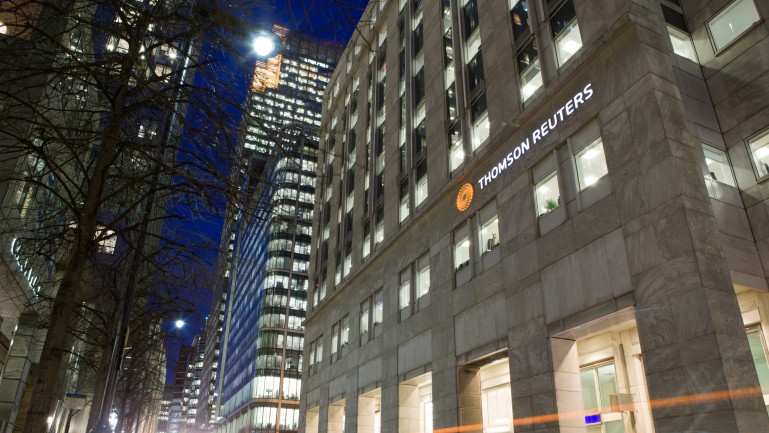 Answers On is our new site dedicated to bringing global professionals valuable insights around key business topics: Commerce and regulation, data intelligence and platforms, disruption of industry, global trade and supply chain, and responsible business and inclusion.