Brazil
Working at Thomson Reuters in Brazil gives the opportunity for recent graduate students and specialists to experience our trademarks: rich culture and professional diversity. With 12 offices in Southern, Southeastern, and the Midwest, we have about 2,250 employees in Brazil, operating in the national market.
São Paulo location

Our main headquarters in Brazil is located in São Paulo / SP, at the district of Vila Olimpia. Here, we have extensive market expertise with innovative technology to address the needs of the business and professionals who work in our businesses: Tax & Accounting, Legal, and also media- Reuters News Agency, the world's most prestigious news agency. Our global executives visit us frequently to contribute to the growth of our local businesses, sharing their experiences and also learning about our markets.
In São Paulo, we also have an editorial plant located at Barra Funda. Between press machines, columns of books and other important legal publications, are professionals that support our operation center in the Legal Information segment. This is where we develop and share relevant content to support the work of students, lawyers, tax lawyers and jurists from all over the country.
Campinas location

If you are at Campinas / SP you will join colleagues who are specialists in foreign trade management (who, with their know-how, help the global expansion of the Global Trade Management area worldwide), and also a super specialized team of technical consultants who identify information and develop editorial content about the major tax changes that affect the country.
Juiz de Fora location

In Juiz de Fora / MG, there are professionals responsible for the development of high technology platforms, which support the needs of those who work in the legal sector; including law firms or legal departments of small, medium and large corporations.
We also have a similar team, dedicated to software development for the Tax and Accounting business, whose members will be your peers if you work in Criciuma and Joinville in the state of Santa Catarina.
Vila Olimpia, Rio de Janeiro and Brasília locations

Fellow journalists and photographers will be found in the central hub of Vila Olimpia, and also in Rio de Janeiro / RJ and Brasília offices – where we also have colleagues who are part of our Financial & Risk business unit.

Come join our team in Brazil!

Trabalhar na Thomson Reuters no Brasil permite a graduandos e especialistas a possibilidade de experimentar a rica diversidade cultural e profissional que são marcas registradas localmente. Com oito escritórios centrais nas regiões sul, sudeste, centro-oeste, somos cerca de 2.250 colaboradores no País, operando em todo o mercado nacional.
São Paulo

Em São Paulo/SP, no bairro da Vila Olímpia, está localizado nosso headquarter principal onde circulam diariamente cerca de 24% do nosso quadro total de colaboradores no País, que combinam ampla experiência de mercado com tecnologia inovadora para endereçar as necessidades das empresas e profissionais que atuam nos mercados financeiro, de risco e compliance; fiscal, tributário e gestão de comércio exterior; juridico; e também de mídia, onde atuamos por meio da Reuters News, a mais prestigiada agencia de noticias do mundo. Não será nada difícil você cruzar também ali com os executivos globais que nos visitam com frequência para contribuir com o crescimento contínuo de nossos negócios locais, compartilhando suas experiências e também aprendendo sobre nossos mercados.
Na capital paulista, temos uma planta editorial localizada no bairro da Barra Funda, na zona oeste. Entre máquinas de prensa e colunas e mais colunas de livros e outras importantes publicações jurídicas, estão os profissionais que respaldam o centro de nossa operação no segmento de Legal Information, isto é, onde desenvolvemos e de onde compartilhamos conteúdo relevante para apoiar a atuação de estudantes, advogados, tributaristas e juristas de todo o País.
Campinas
Já se você estiver em Campinas/SP, terá como colegas nossos especialistas em gestão de comércio exterior (que, com seu knowhow, ajudam a respaldar a expansão global da área de Global Trade Management em todo o mundo), e também uma equipe super especializada de consultores técnicos que trabalham levantando informações e desenvolvendo conteúdo editorial sobre as principais mudanças tributárias que afetam o Brasil.

Juiz de Fora
Em Juiz de Fora/MG, estão profissionais responsáveis pelo desenvolvimento de plataformas de alta tecnologia para atender necessidades de quem atua no segmento legal, sejam escritórios de advocacia ou departamentos jurídicos de pequenas, média e grandes corporações.

Temos também uma equipe similar, dedicada ao desenvolvimento de software para o segmento fiscal e contábil, cujos membros que serão seus pares de trabalho caso você esteja em Criciuma e Joinvile, no estado de Santa Catarina.
Vila Olimpia, Rio de Janeiro e Brasília
Colegas jornalistas e fotógrafos você encontrará no hub central da Vila Olímpia, e nos escritórios do Rio de Janeiro/RJ e de Brasília – locais onde também estão nossos colegas que integram nossa unidade de negócios de Financial & Risk.
Venha fazer parte desse time vencedor!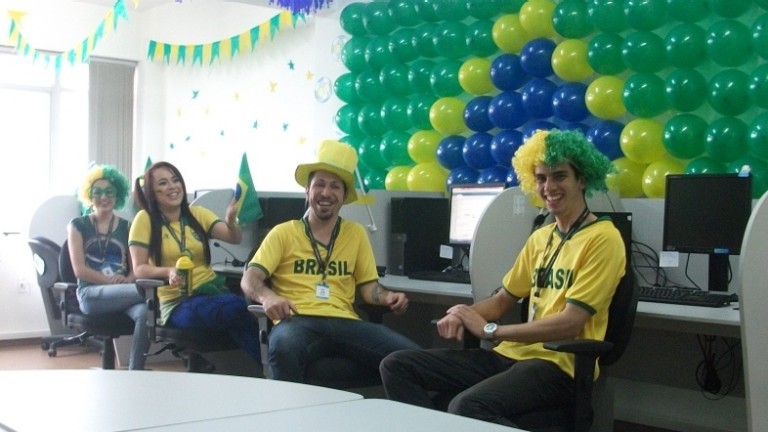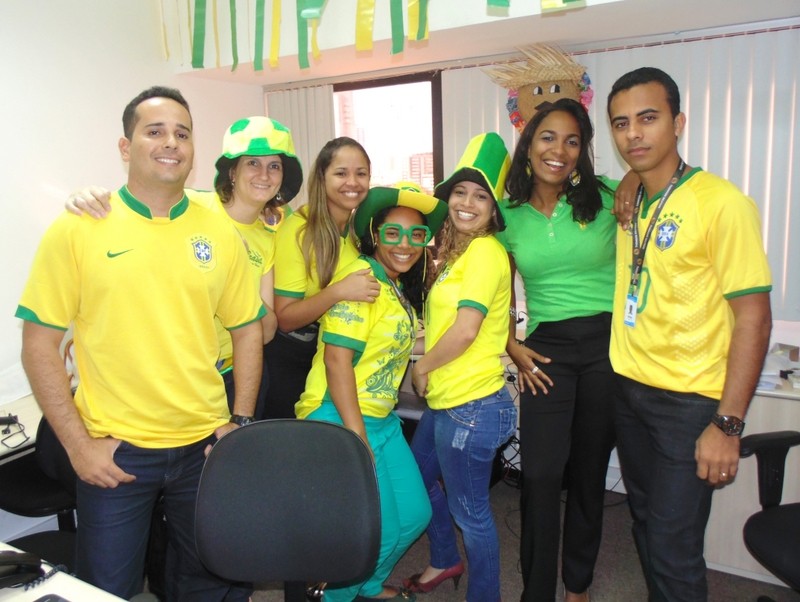 01:27
Our Brazil offices at a glance
Number of Offices: 12
Largest Office Location: São Paulo
Main Business Unit: Global Growth Organization
Number of Employees: About 2,100