Lebanon
At Thomson Reuters in Lebanon, you will join our very diverse team from similar backgrounds who love to add value and make a difference in the business world.
Our office in the Markazia building is where you will hear a big buzz of energy and positivity. Here, you know you have reached one of the content centers, which not only has content but also professionals who specialize in product management, editorial, customer support and web development. This office is quite unique because of its culture and employees who are very talented & intelligent and who also love to work together and have lots of fun together.
We also have another office which is located 5 minutes away. Our Maarad office is where the editorial team is glued to the screens watching events and making sure that the news is up to date. On the same floor, we also have a team of Client Specialists and Account Managers.
Our Beirut offices are quite unique in their diversification of coverage. The team spirit is high and the engagement is even higher. For us, happiness means more productivity. We have a great exposure to global standards. The learning curve is very steep and opportunities are infinite.
Come join our team in Lebanon!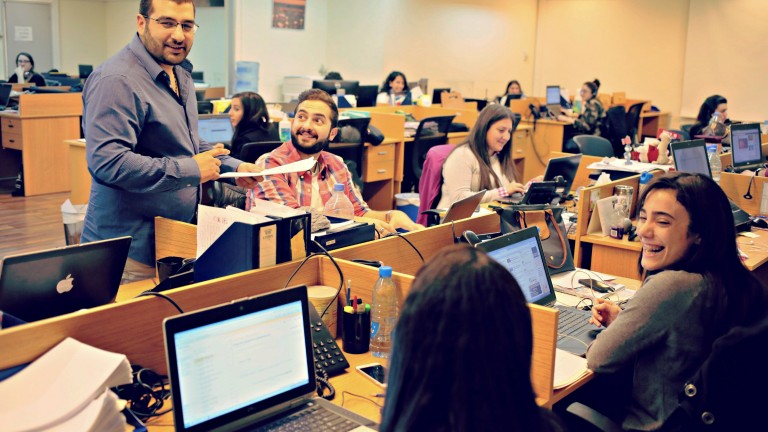 Our Lebanon offices at a glance
Number of Offices: 2
Largest Office Location: Beirut
Main Business Unit: Reuters
Number of Employees: About 10