United Kingdom
If you ask what Thomson Reuters is known for in London, people would recognize it for both News and Financial & Risk. However, Legal, Tax & Accounting, and Corporate also have a big presence in the City of London. We have numerous opportunities, from interns and graduates to senior professionals.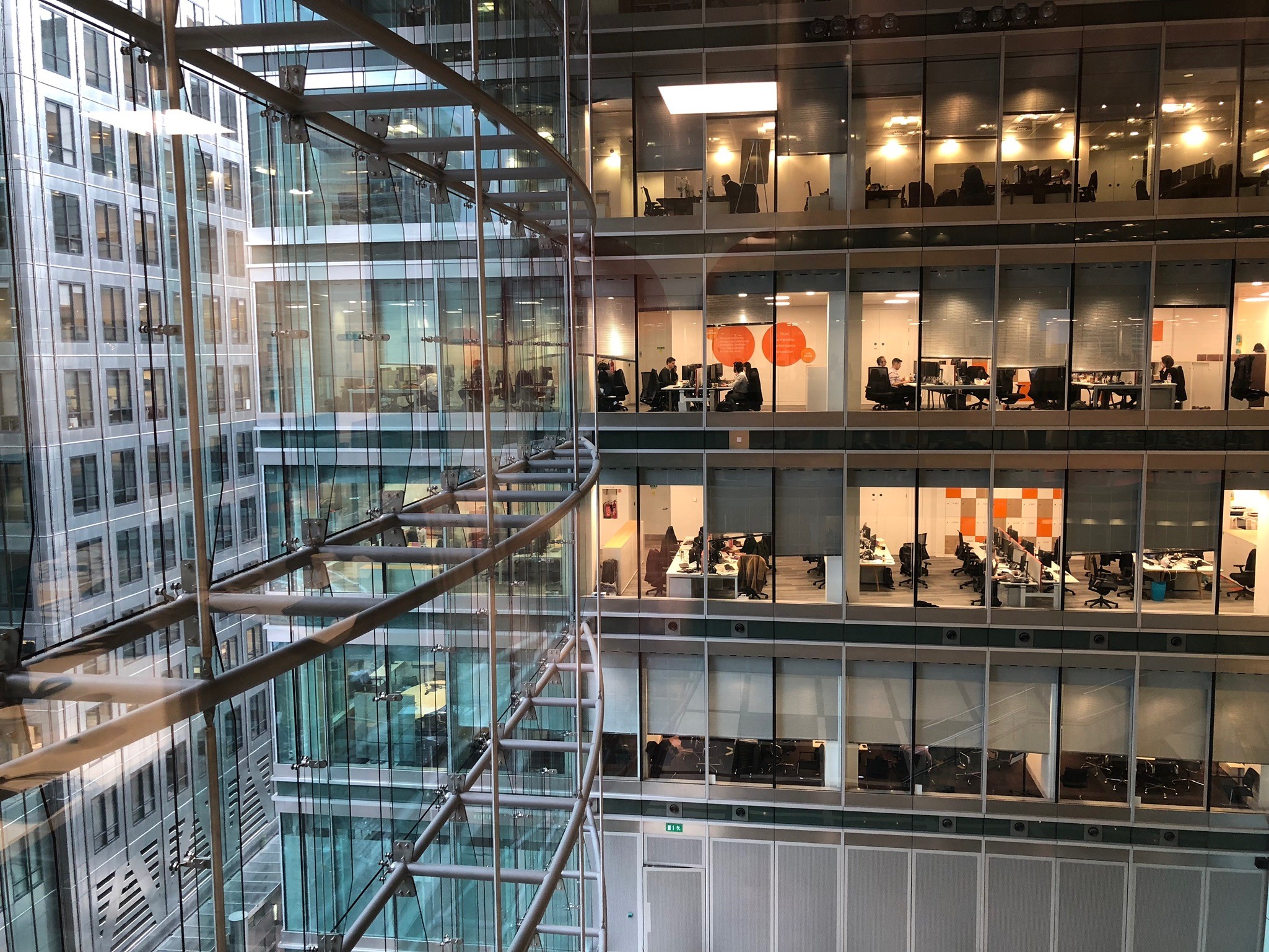 00:48
#workingatTR in London, UK

If you find yourself in London, you will discover many of Thomson Reuters European headquarters throughout the city.
Thomson Reuters is present in the well-known financial district, Canary Wharf. As you can guess, our Financial and Risk business is based here, alongside our UK headquarters for Legal , Reuters News Agency, corporate divisions, and our Tax and Accounting division.

Thomson Reuters is well represented in London, with over 4,000 employees from all of our business units.
Come join our team in the United Kingdom!
Our United Kingdom offices at a glance:
Number of Offices: 15
Largest Office Location: Canary Wharf, London
Main Business Unit: Financial & Risk
Number of Employees: About 5,600
Latest jobs in United Kingdom