Corporate Partnerships & Alliances Program
The power of partnerships
Corporate Partnerships & Alliances Program
Partnership programs for corporate risk, legal, and tax departments
At Thomson Reuters we understand that in today's dynamic business landscape, relationships not only matter, they are a key differentiator in the marketplace. The Thomson Reuters Partnership & Alliances Program connects our clients to world-class organizations, services, and products through a robust program designed to propel Thomson Reuters and its partners to heights impossible to achieve alone.
Becoming a Thomson Reuters partner gives businesses access to the tools, resources, people, and innovation necessary to meet and exceed our clients' evolving needs.
The benefits of partnership 
Thomson Reuters supports a variety of partnership types and programs created to fit our clients' and Partners' immediate needs, while also serving to help them scale and grow their businesses. Partners are encouraged to leverage all programs that align with their business goals. From every angle, we've got you covered.
Summary of partnership program options:
Type
Definition
Reseller
Organizations that independently resell our products or services or Thomson Reuters resells the partner's product.
Referral
Partners that refer sales leads to Thomson Reuters products or Thomson Reuters refers sales lead for partner's products. 
Alliance
Organizations that engage with Thomson Reuters to develop joint offerings, co-market, provide certifications, or refer services.
Implementation
Organizations that provide a service to Thomson Reuters  or a client, such as helping individual customers integrate Thomson Reuters products with the systems they already own.
Technology
Organizations that provide critical technology, information, or intellectual property that improves Thomson Reuters offerings or creates a joint offering.
Integration
Subcategory: Technology
Organizations that integrate Thomson Reuters data or technology into their solutions.
Innovation
Subcategory: Technology
Early stage companies with potentially disruptive technology that Thomson Reuters has an interest in exploring. Do not meet criteria to be full partners.
Marketing Partner
Joint marketing and name association between Thomson Reuters and the partner.
See our full partner directory
Members of the Thomson Reuters Partnerships & Alliances program are experienced technology, services, and consulting organizations ready to innovate, collaborate, and help our corporate clients solve their most pressing business challenges. Whether you are a client in search of a partner to improve your capabilities or interested in becoming a partner to extend your business reach, the Partner Directory is rich with opportunities.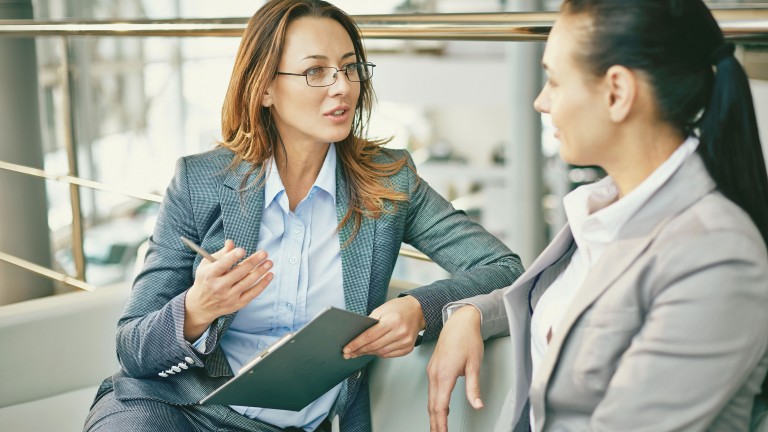 Learn more about our partnership programs
Find out how to extend your business reach and expand your expertise through our partner network