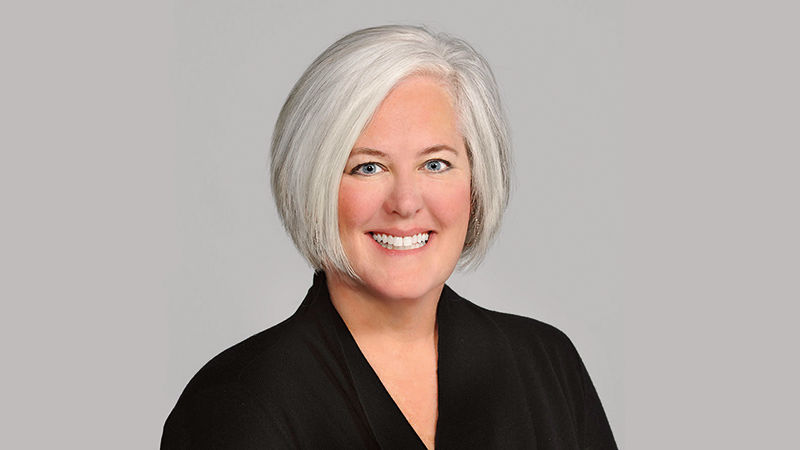 Barb McGivern
General Manager / Midsize Law Firm segment / Thomson Reuters
Barb McGivern is General Manager of Thomson Reuters' Midsize Law Firm segment, serving the growth, practice, and management needs of U.S. law firms with more than 11 attorneys.
Barb was previously Vice President of Marketing and Proposition Strategy for the large and mid-size law firm segment; and before that, was Vice President of Product Management and Marketing for FindLaw and General Manager of Super Lawyers. She has held leadership roles in acquisition integration, product development, and user-interface design during a time of rapid innovation, resulting in market leading product introductions including westlaw.com, Westlaw Litigator, PeopleMap, and KeyCite.
She holds a BA in journalism and advertising and a MBA in marketing and management from the University of St. Thomas. She lives in the Twin Cities.