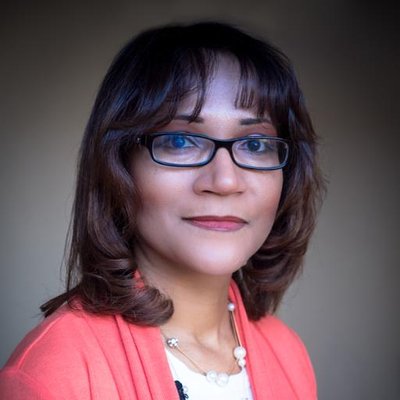 Denise Lugo
Editor / Accounting & Compliance Alert / Thomson Reuters
Denise Lugo is an Editor at Thomson Reuters, who writes about the business impacts of accounting rules. Denise's specialty is coverage of accounting standards generated by the nation's two main accounting rulemaking bodies: the Financial Accounting Standards Board (FASB) and the Governmental Accounting Standards Board (GASB), which are stationed in Norwalk, Connecticut.
Denise also writes about accounting rules issued by the International Accounting Standards Board (IASB), the London-based body that develops international financial reporting standards (IFRS) for more than 140 jurisdictions worldwide.
Denise has been writing accounting news for more than 12 years and has about 20 years as a newsmaker, including in niches such as investment banking and telecommunications.