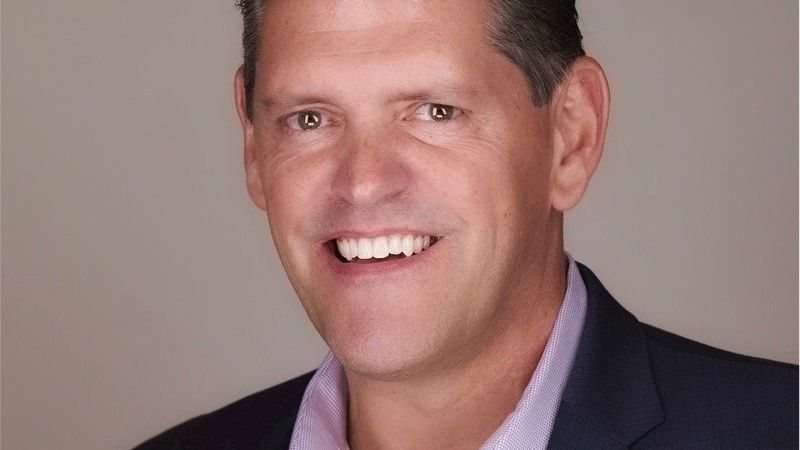 Jim Dinkins
President / Thomson Reuters Special Services
Jim Dinkins is the President of Thomson Reuters Special Services (TRSS), an independent subsidiary of Thomson Reuters.  With more than 30 years of public and private sector experience in federal law enforcement and the banking industry, he is a recognized leader in global law enforcement, national security and intelligence, and financial crimes investigations and compliance.
Jim's career in government service began in 1986 with the U.S. Customs Service, and in 1988 he became a U.S. Customs Special Agent investigating cross border criminal activity. In 2010, Jim led the formation of Homeland Security Investigations (HSI), the nation's second largest federal investigative department.
Jim retired from federal law enforcement in 2014 and joined TRSS as General Manager.