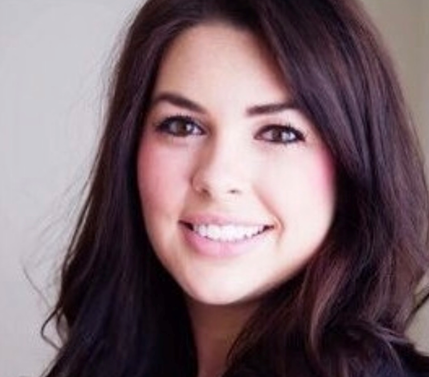 Kathleen Killin
Global Legal / Platform Use Case Leads / Thomson Reuters
Internationally educated and trained in the art, technology and legal worlds, Kathleen Killin holds degrees from the University of Toronto (BA Hons), University of Manchester/Sotheby's Institute of Art (Masters Art Business), University of London (LL.B Hons), and has completed legal studies at the University of Cambridge as a visiting scholar. She also holds an LL.M from Osgoode Hall Law School in Toronto specializing in Canadian Common Law and a second LL.M from Osgoode Hall Law School specializing in International Business Law, where her thesis focused on Legal Innovation and Technology.
Kathleen's goal is to develop strategic relationships with professional firms, corporations, government agencies and academic institutions to deeply understand their needs and business strategies; all while applying a growth mindset to creatively translate customer problems into solutions. At Thomson Reuters, Kathleen holds the position of global Legal Platform Use Case Leads; where her responsibilities include identifying, designing, developing, and delivering end-to-end use case workflows across the Legal Platform. Her team also works to set strategic priorities and vision, across all product lines, driven by customer feedback.
Kathleen was named a top Artificial Intelligence writer on Medium and featured as a Women of Legal Tech by American Lawyer Magazine, Legal Tech News and CodeX: The Stanford Center for Legal Informatics. Kathleen remains passionate about the intersection of how emerging technologies will impact traditional fields such as law and business and continues to write and lecture at conferences and law schools globally on the topic.
Kathleen serves as an ambassador for the International Center for Research on Women out of Washington, DC. Kathleen also serves on the board of St. Michael's Hospital–Young Leaders Division and recently led an initiative raising funds for Afghan refugees in Canada in partnership with the Afghan Women's Organization.