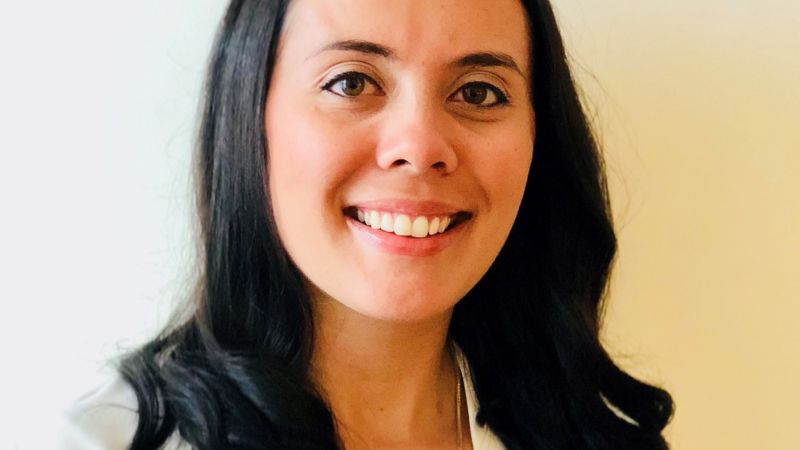 Leslie Stevens
Director & Global Privacy Counsel / Edwards Lifesciences.
Leslie Stevens is the Director, Global Privacy Counsel at Edwards Lifesciences.
Before working at Edwards, Stevens worked with Agilent Technologies as their global Data Protection Officer, and previously at the University of Edinburgh School of Law, pursuing her PhD in Data Protection Law and acting as a privacy consultant to public sector organizations on research uses of personal data.