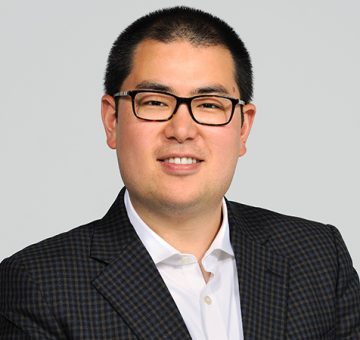 Nicholas Giannini
Senior Manager for Live Events / Thomson Reuters Institute
Nicholas Giannini is Senior Manager for Live Events for the Thomson Reuters Institute.
He is responsible for the strategy, content and execution of a global portfolio of industry events designed for law firm and corporate legal department executives.
Nick holds a Ph.D. in English from Emory University and is currently at work on a number of academic projects at the intersection of American Studies and trauma psychology.