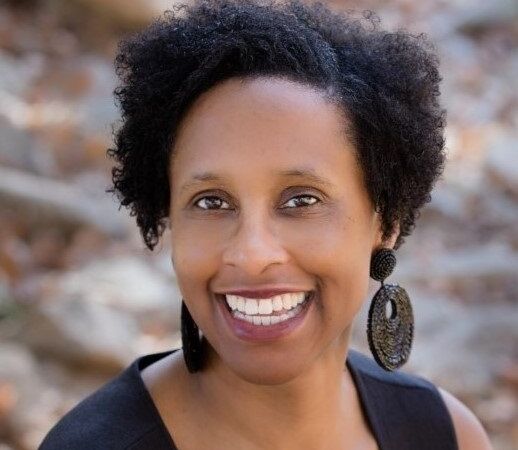 Tobi Carter Richards
Senior Specialist Editor / Tax & Accounting / Thomson Reuters
Tobi Carter Richards is a Tax & Accounting Senior Specialist Editor at Thomson Reuters, where she serves as in-house SEC expert with a focus on compliance, corporate governance, and financial reporting.
Prior to joining Thomson Reuters, Tobi was a transactional associate in the Corporate and Securities Law Practice Group at Certilman Balin Adler & Hyman, for nearly five years. Before practicing at Certilman Balin, she was an attorney for more than two years in the Securities Litigation Group at Greenberg Traurig; and an Associate Counsel for two years at Oppenheimer & Co.
Tobi earned her Juris Doctor from New York University School of Law, where she served as Senior Staff Editor of the Environmental Law Journal, and she graduated from the University of California at Berkeley with a B.A., cum laude, in Legal Studies. Admitted to practice in the State of New York, Tobi is a member of the American Bar Association.