Disaster fraud, a deliberate act to defraud individuals or the government after a catastrophe, has become an imminent problem during the COVID-19 crisis
During a recent webinar, COVID-19: Disaster Fraud Schemes, hosted by Thomson Reuters, panelists discussed different types of disaster fraud, Homeland Security Investigations' (HSI) Operation Stolen Promise, and ways that financial institutions, government agencies, and consumers can prevent and mitigate disaster fraud.
(HSI encourages the public to review its fraud tip sheet and report any potential fraud to its office.)
Types of COVID-19 fraud
Scammers are seeking to exploit the fears and uncertainty triggered by the pandemic in several ways, explained panelist Jim Dinkins, president of Thomson Reuters Special Services (TRSS). Yet the difference between fraud schemes of the past and the current COVID-19 fraud is that the prior criminal activity centered mostly around the geographic area of the catastrophic event such as in Louisiana after Hurricane Katrina.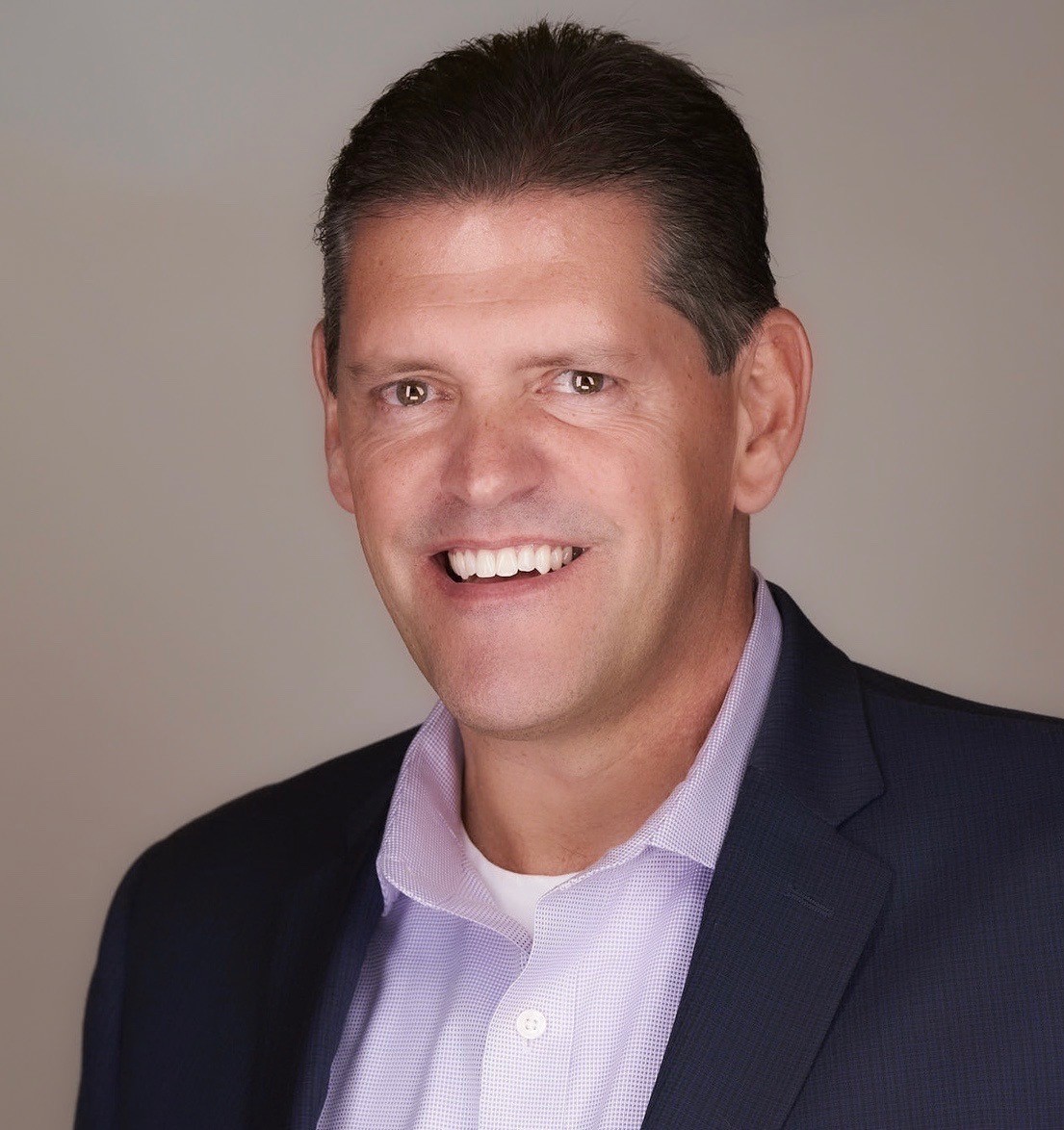 Instead, COVID-19 has created a global playground for fraudsters to attack their victims where there are no borders, Dinkins said.
Panelist David Thompson, director of Business Development for TRSS and a former HSI Special Agent-in-Charge in Denver, agreed. "I think this is going to be the largest fraud that's ever been perpetuated on the world because prior examples were really regionally based, like earthquakes," Thompson said. "There, we could focus our resources on the individual event and location. Here we are seeing fraud globally, across multiple sectors such as healthcare, counterfeit personal protective equipment (PPE), test kits, medication scams, stimulus funds fraud, and more."
The panel explained that there are four categories of potential victims being targeted by criminal actors: i) the general public, specifically the more vulnerable members, such as the elderly; ii) companies, particularly those providing healthcare services and equipment; iii) NGOs providing humanitarian aid and relief; and iv) the government itself, which fraudsters see as the perfect victim because it is trying to disperse stimulus funds to the public rapidly.
Some of the more prevalent types of COVID-19 fraud include fake medical treatments, including fake cornonavirus testing kits; phishing attempts; robocalls; charity and fundraising scams; and Small Business Administration (SBA) load fraud.
The HSI sees SBA fraud as the greatest threat and the department is approaching it with the greatest sense of urgency because of the massive opportunity for large-scale theft of relief money from both taxpayers and the government, said panelist Derek Benner, executive associate director of HSI.
A collaborative effort to fight fraud
Benner agreed that COVID-19 fraud is the perfect storm for scammers. You have the combination of an anxious public, trillions of dollars of stimulus funds being injected into the economy, and a massively stressed supply chain.
"You have a vulnerable population out there who are trying to get things from a system that doesn't have them," Benner explained. "This presents an immense opportunity for criminal and criminal enterprises."
Enter Operation Stolen Promise, an HSI-established, multi-pronged strategic action plan designed to combat COVID-19-related fraud and other criminal activity. The operation involves bringing multiple federal agencies and private industry together to monitor, investigate, and arrest those responsible for endangering the public with criminal acts, Benner said, adding this collaboration can attack this challenge holistically, breaking down information silos and better communicating the dangers to the public.
Criminals have become savvier than even 10 years ago, mostly due to technology, social media and the internet. Now, criminal organizations are taking advantage of this by advertising COVID-related material or even home cleaning items, paper goods, or PPE that are nearly impossible to get, he noted.
"If any COVID-related item or service is advertised to offer you more, better, or faster, then it's probably suspect," Benner warned, adding that this applies to harder-to-find goods such as N-95 masks and expedited stimulus checks.
COVID-19 prevention tips
The panel concurred that the most effective ways for financial institutions, companies, governments, and individuals to protect themselves is through education.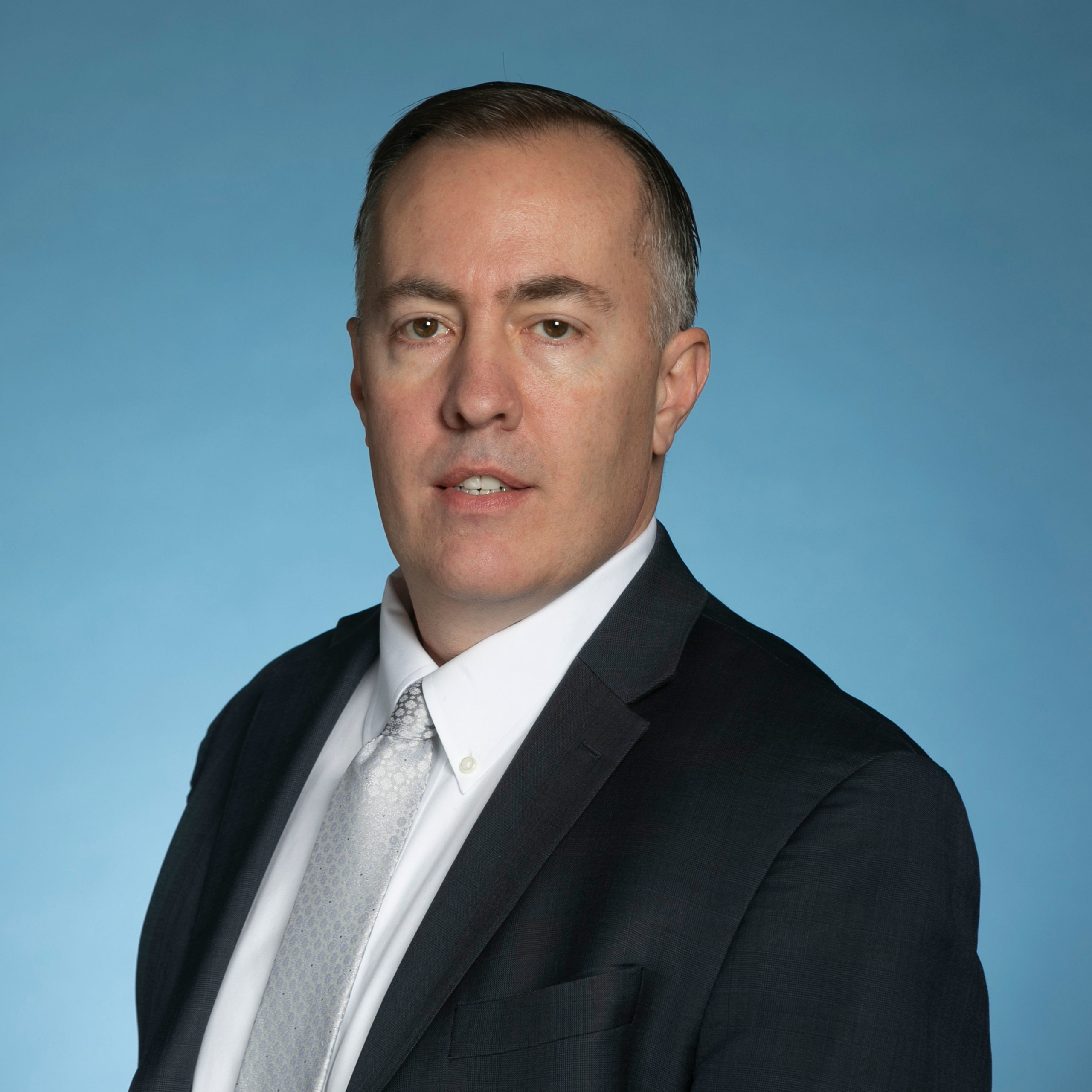 "The IRS and the FBI have warnings on their websites," Dinkins said. "Go to these different, legitimate government websites and educate yourself about red flags that are constantly changing as criminal find new ways to exploit the system."
Benner also urged financial institutions and law enforcement to continue sharing information with trade organizations such as the Association of Certified Anti-Money Laundering Specialists (ACAMS) and gain all the expertise they can.
Panelists also urged fraud investigators to continue performing their "Know Your Customer" (KYC) processes and customer due diligence. The key will be to look at a customer's expected activity and notice any glaring variations, such as a lot of activity outside the normal customer's business, said Thompson.
For example, be mindful of an account where all the assets are suddenly being sent overseas via a wire transfer.
---
You can listen to the recent webinar, COVID-19: Disaster Fraud Schemes, moderated by Gina Jurva of Thomson Reuters, here.
Facebook
Twitter
Linkedin