In an upcoming webinar, we look at the rising instances of government healthcare fraud and how technology is enabling the criminals
Organized criminal syndicates committed massive fraud throughout the pandemic. Moreover, 40% of respondents to the 2021 Thomson Reuters Government Fraud, Waste, and Abuse study said they believe that the prevalence of government fraud, waste, and abuse would increase in 2021, whereas more than half (53%) felt things would stay the same. While there is still more work to be done to fight fraud, the battle just got a little trickier.
Fraud networks have typically been based out of known global fraud hotspots, such as Nigeria and Eastern Europe. Now however, with the rise of technology tools, we are seeing a diverse set of bad actors from multiple countries looking to commit healthcare fraud schemes.
"We are seeing diversification. Fraud is coming from all over the place," says Amanda D'Amico, Senior Director of Fraud, Risk, & Compliance at Thomson Reuters' Pondera. "In one particular instance, we had a client with suspicious claims tied to IP addresses from 150 distinct countries."
These criminal groups are sophisticated, pre-planning their fraud activity to hit the next big thing. While the Payroll Protection Program (PPP) was but one example of a massive windfall for fraudsters who wanted quick cash, they already are moving on to the next level of fraud. And that is where government healthcare programs come into play.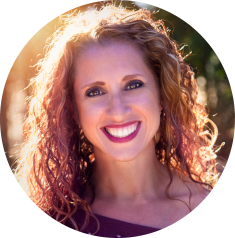 It requires a little more patience by the bad guys, D'Amico says, adding that this is where the growth is happening. Further, technology is helping enable these groups. In some instances, it will be bots that are filing fake medical claims in bulk, manned by teams of fraudsters in foreign countries also making phony claims.
Some fraudsters work in a criminal conspiracy with healthcare providers, while others do not. In fact, healthcare fraud schemes can be simple or complex and can be committed by a variety of persons including medical providers, patients, and others who intentionally deceive the healthcare system to receive unlawful benefits or payments.
Tracking the fraud
Jeffrey Robinson, financial crimes expert and bestselling author of 30 books, says that financial authorities shouldn't get overly concerned that cryptocurrencies and digital payment services are making it easier to move money across the world. "Fraud is fraud," Robinson explains. "When it comes to fraud, forget the money and don't worry about how it moves. There is nothing new here. Concentrate on this: That fraud is a very simple crime to understand. I tell you a lie, you give me money, that's fraud. The money doesn't matter and how it moves doesn't matter because fraud is never any more complicated than that."
Among the primary victims of healthcare fraud rings are members of more vulnerable groups such as new immigrants to the U.S. or undocumented workers with limited English proficiency, as well as the elderly and the developmentally disabled. These are individuals who most depend on government programs like Medicaid and Medicare, says D'Amico.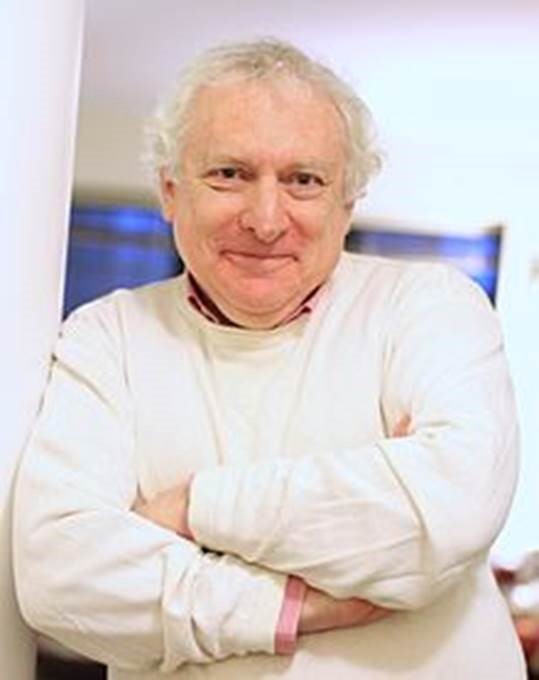 Like unemployment insurance fraud, criminals need a certain amount of personal identifying information to bill for a service. Data breaches have been a primary source of such information, but another growing concern is fake service providers disguising themselves as relief or free-or low-cost legal providers. Sometimes they set up websites that look like U.S. government relief sites, but are not.
"Criminals set up fake organizations to 'help' people through the citizenship process or to obtain a driver's license or an identification card, claiming it will help the victim get access to food, cash benefits, and Medicaid assistance," says D'Amico. In that process, the criminals obtain key data elements and use those to fraudulently apply for benefits on the victim's behalf. With benefits programs overwhelmed by the volume of claims, it is often easier for fraud claims to blend in with legitimate claim filings.
Technology is a force multiplier
Healthcare fraud schemes involving criminal networks aren't new, D'Amico says, adding that such illicit networks have had their tentacles into these programs for a long time. Now, they are going to use the further opportunity presented by the COVID-19 pandemic — and the government programs created to relieve this crisis — to expand their nefarious activities. "Technology is a great enabler," she says. "It is the tool that facilitates rapid onboarding of a new scheme. We will see claims for services or treatments that were never performed, but because of technology, it will happen at scale." Indeed, several sophisticated programs have been built for fraudsters to use in a systematic way.
D'Amico's advice to fight medical fraud is:
Recognize risk — Recognize evolving risk and how it presents itself in a healthcare setting. The prevention techniques that might have worked in 2019, may not work in 2021 and beyond.
Be nimble — Be ready to adjust your prevention strategies to keep pace with the bad actors and understand where your vulnerabilities are. Is it an extra cybersecurity measure you need to take? Or something else?
Perform enhanced due diligence — Consider leveraging technology programs to help run enhanced due diligence checks on potentially fraudulent claims, especially when they come in bulk. Run a background checks not only on providers, if those are present, but on other entities that may be connected to them. Often, criminal organizations use a "frontman" with a clean criminal history to do the work.
---
Facebook
Twitter
Linkedin