Our latest Market Insights podcast looks at Thomson Reuters' recently release "Fraud, Waste & Abuse Report" and what government agencies are now doing to protect us
The ongoing battle against fraud, waste, and abuse (FWA) that is being waged across the country by state and local government officials was dramatically impacted during the pandemic. These agencies were suddenly saddled with new government mandates to distribute trillions of dollars in federal relief funds quickly to stem the crisis. Not surprisingly, state and local government agents also had to contend with an equally unprecedented wave of criminal activity from fraudsters who were eager to get their hands on those funds as well.
In the latest podcast available on the Thomson Reuters Institute Market Insights channel, Gregg Wirth, an investigative journalist and the content manager for the Thomson Reuters Institute, speaks with Jon Coss, Vice President in Risk, Fraud & Compliance at Thomson Reuters.
The pair discuss Thomson Reuters' recently published 2022 Fraud, Waste & Abuse Report, including the major developments in fraud and abuse that occurred during the pandemic and what changes government agencies have made in their efforts to investigate and prevent it.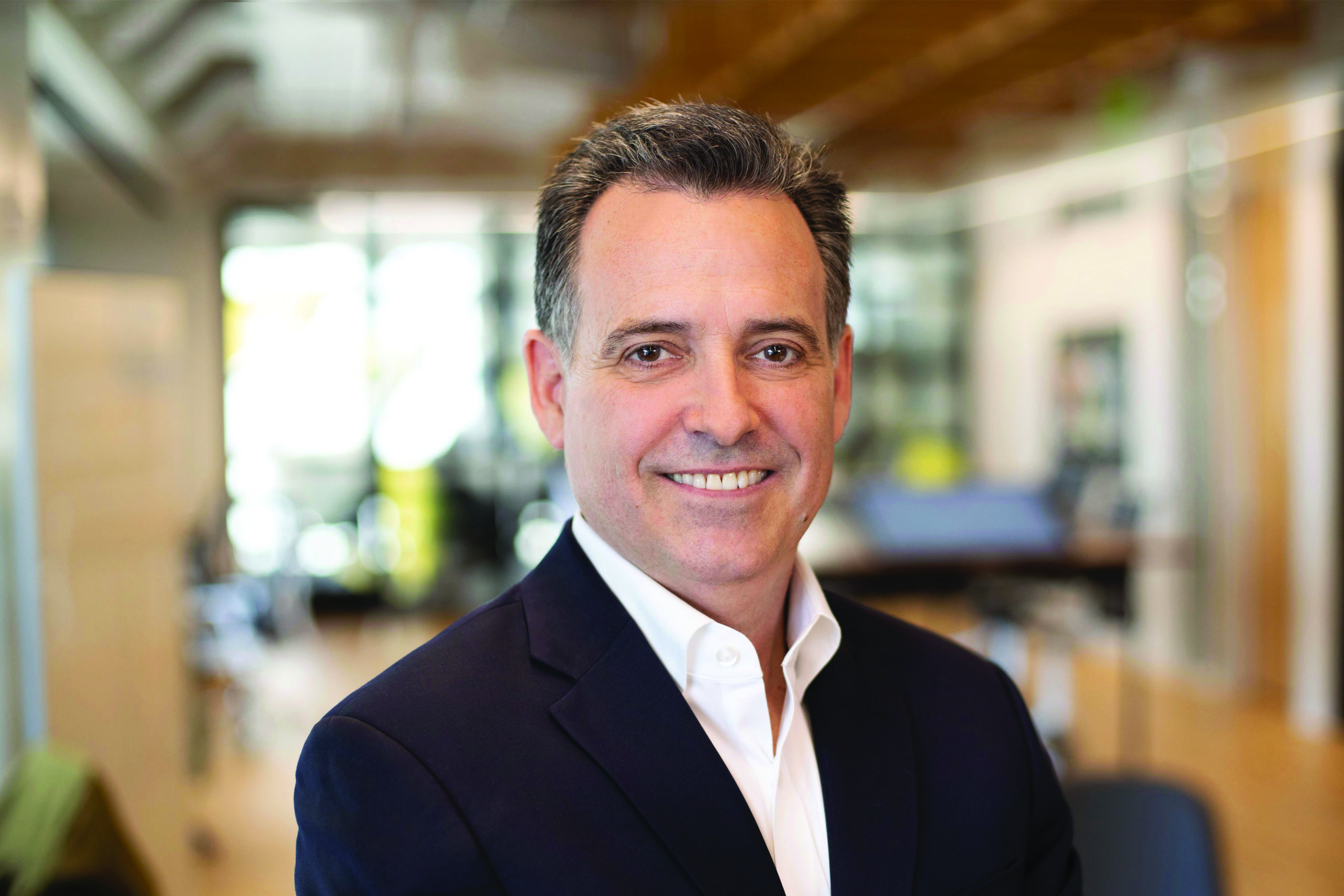 Coss, who also manages Pondera Solutions, which Thomson Reuters acquired in March 2020, offers several key insights he gleaned from the report, including:
The state of major challenges faced by government agencies — such as funding and technological capabilities — with which the main investigators and detectors of government fraud and waste are now dealing.
New methods and practices that government agencies are now employing to identify, investigate, and prevent fraud today.
Emerging tools that may be able to help government investigators analyze and validate claims before payments are distributed, thus preventing fraud before it happens.
In the podcast, Coss also elaborates on how the government and vendor communities weren't really prepared for some of the questions that came up during the pandemic, especially those concerning privacy bias, analytics, and trust issues. "We have compacted 20 years of new techniques and learnings into the last two years," Coss says. "And it will be really interesting to see over the next couple of years what sticks, what needs to be changed, and how the landscape evolves."
---
You can listen to the full podcast on the 2022 Fraud, Waste & Abuse Report here.
Facebook
Twitter
Linkedin