We speak to Erik Navarro Wolkart, who has made it one of his missions to transform the way law is taught in Brazil and modernize the legal education landscape of the country.
As Academic Director and a co-founder of the Instituto New Law, Erik Navarro Wolkart focuses on bringing legal education to the 21st century, where globalization and technology are reshaping our institutions and society around the world and in Brazil.
Rose Ors: Brazil has more law school programs than any country in the world. How many academic institutions offer a law program, and do they teach their students what they need to practice law today?
Erik Wolkart: In Brazil, students interested in law enter a five-year undergraduate program offered by more than 1,700 academic institutions. Today, more than 1 million students are enrolled in these law programs. It is by far the most popular undergraduate program in the country. Sadly, most of these institutions provide the same curriculum they offered in the 1960s — courses focused on teaching students what they need to know to pass the Brazilian national bar exam.
There are a few notable exceptions. Fundação Getulio Vargas (FGV), a private school founded in 2002, has always been forward-thinking. FGV offers its law students a rigorous and multidisciplinary curriculum that includes business courses such as accounting and finance. It also offers classes on negotiation, leadership, and teamwork; and it provides an introductory programming course for lawyers and entrepreneurs that covers data science and data analytics principles.
Insper is another school that has revamped its legal curriculum. The school's law program, slated to launch later this year, will offer classes that pair law professors with professors from other disciplines like economics and engineering. Its stated goal is to give its law students different approaches to solving real-world problems by using data science, economics, and statistics. Insper also prides itself in teaching all its students the skills they need to be critical thinkers and leaders.
Rose Ors: Insper and FGV teach undergraduate law students how to think in ways outside of the traditional "think like a lawyer" model. Are there executive education programs that offer similar programs for lawyers and other legal professionals?
Erik Wolkart: Several executive education programs have come in to fill the knowledge gap between what traditional law programs offer and what students and practitioners need to succeed. These programs — many offered online — provide a broad range of training modules, including in leadership, strategy, project management, design thinking, technology, data analytics, statistical analysis, and business marketing.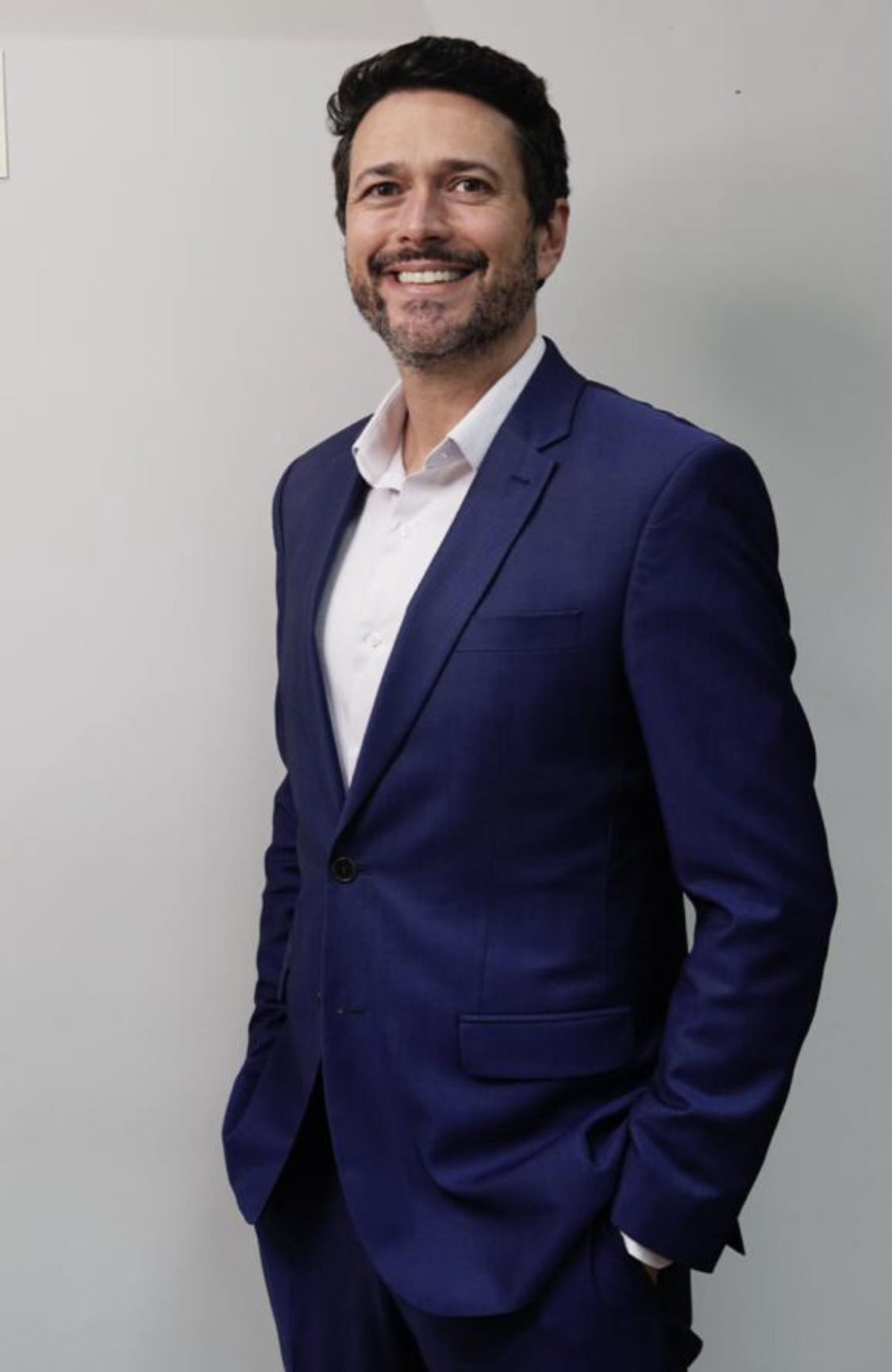 The importance of these skills in meeting clients' needs and the needs of a law practice cannot be overstated.
Rose Ors: You are the Academic Director of Instituto New Law, an online and on-demand legal education platform. What sparked your interested in this area?
Erik Wolkart: I became interested in legal education while studying law and economics at Harvard University. While at the university, I attended a lecture by Prof. Richard Susskind where he discussed the outdated curriculum of law schools, including at Harvard Law. His comment piqued my interest and got me to focus on the study of law through the lens of technology. My new focus led me to work on developing what is now the Instituto New Law.
The actual idea for the Institute was born during a 2018 conference on the future of law that I helped organize at Harvard Law School. During the event, my Brazilian colleagues and I reached two conclusions: First, the global and tech-fueled economy required a new type of lawyer with new skills and mindsets; and second, the traditional law school teaching model was outdated both in the content it presents and how that content is delivered to students.
By the end of the conference, my colleagues and I decided to reimagine legal education in Brazil by asking two questions: First, what skills do law students need to learn to be successful in today's marketplace? And second, how can these skills best be delivered?
Rose Ors: How does the Institute reimagine legal education?
Erik Wolkart: Our post-graduate courses are delivered via an online, on-demand digital platform. Each class is designed with a multidisciplinary approach to law and a focus on teaching the soft skills necessary for lawyers to succeed. Each course is taught by respected academics and practitioners in law, economics, engineering, and computer science.
Lawyers can choose from several tracks, including Digital Law; Law & Technology; and Civil Procedure: Negotiation & Arbitration. We also plan immersive learning experiences outside of Brazil, along with specialized full-day events.
Rose Ors: You also recently announced the launch of the JusBrasil Academy. What does the Academy offer?
Erik Wolkart: The Academy is our free online education portal where law students and lawyers can learn a host of business and practical skills that are organized along learning tracks. For example, the management track covers a broad range of topics, including governance, talent management, and leadership. The marketing track covers the do's and don'ts of legal marketing in Brazil, including content creation and distribution. The legal trends track covers topics ranging from the digitization of law to legal design to advocacy.
Rose Ors: What do you hope will be the impact of offering law students and lawyers in Brazil a 21st-century suite of undergraduate and executive education training?
Erik Wolkart: The training of law students and practicing lawyers in a manner that reflects modern-day business and societal realities is essential — not just for Brazil's legal industry, but it is critically important for our country and its citizens.
Law affects every member of society, and as such, it carries with it a social responsibility. Those organizations entrusted with educating members of the legal community have an obligation to rethink how they do their job.
I hope that the work being done to revamp legal education by FGV, Inpser, the Institute, JusBrasil, and others, will motivate and inspire long-standing institutions to change for the better.
Facebook
Twitter
Linkedin