In the latest "On Leadership", we speak to Jeff Cody, U.S. Managing Partner at Norton Rose Fulbright, about the future of remote work after the pandemic
We continue our bi-monthly column, On Leadership, created by Rose Ors for the Thomson Reuters Institute. Each installment will feature conversations with law firm leaders about how they are guiding their law firms in today's dramatically changing and highly competitive legal industry.
In this installment, Rose Ors speaks with Jeff Cody, U.S. Managing Partner at Norton Rose Fulbright, about managing through the pandemic, the future of remote work, and nurturing loyalty.
Rose Ors: You became the firm's U.S. managing partner in January 2020. What were your key priorities at the time?
Jeff Cody: A constant priority, of course, is the firm's financial success. That said, I began my tenure with a deep focus on our people. After 30 years at Norton Rose Fulbright, I have long viewed the firm as a family.
So, the question that was top of mind then and now is, "How can I empower each person in the firm to grow and prosper with us?" To answer the question, I began a listening tour by visiting our U.S. offices and posing variations of the question to our lawyers and staff. The process was very helpful, and the conversations gave me a better understanding of what our people wanted for and from their law firm.
A second goal was to assure our people that the management team and I would continue to lead our firm transparently. Our firm has always worked hard to share as much information about the firm as possible with all of its members. We hold separate monthly meetings — now all virtual, of course — with the partnership, our non-partner lawyers, and our staff. In these meetings, we share financial statements, hiring plans, and other programs, explaining the what, how, and why of each.
Rose Ors: What has been the impact of these monthly meetings during the pandemic?
Jeff Cody: The pandemic has made these videoconferences even more critical. These meetings have become a way to make everyone feel we are all rowing the boat together. We have succeeded in navigating these times because everyone at the firm is working together as a team. I am very proud of how well we are meeting the challenge of working remotely.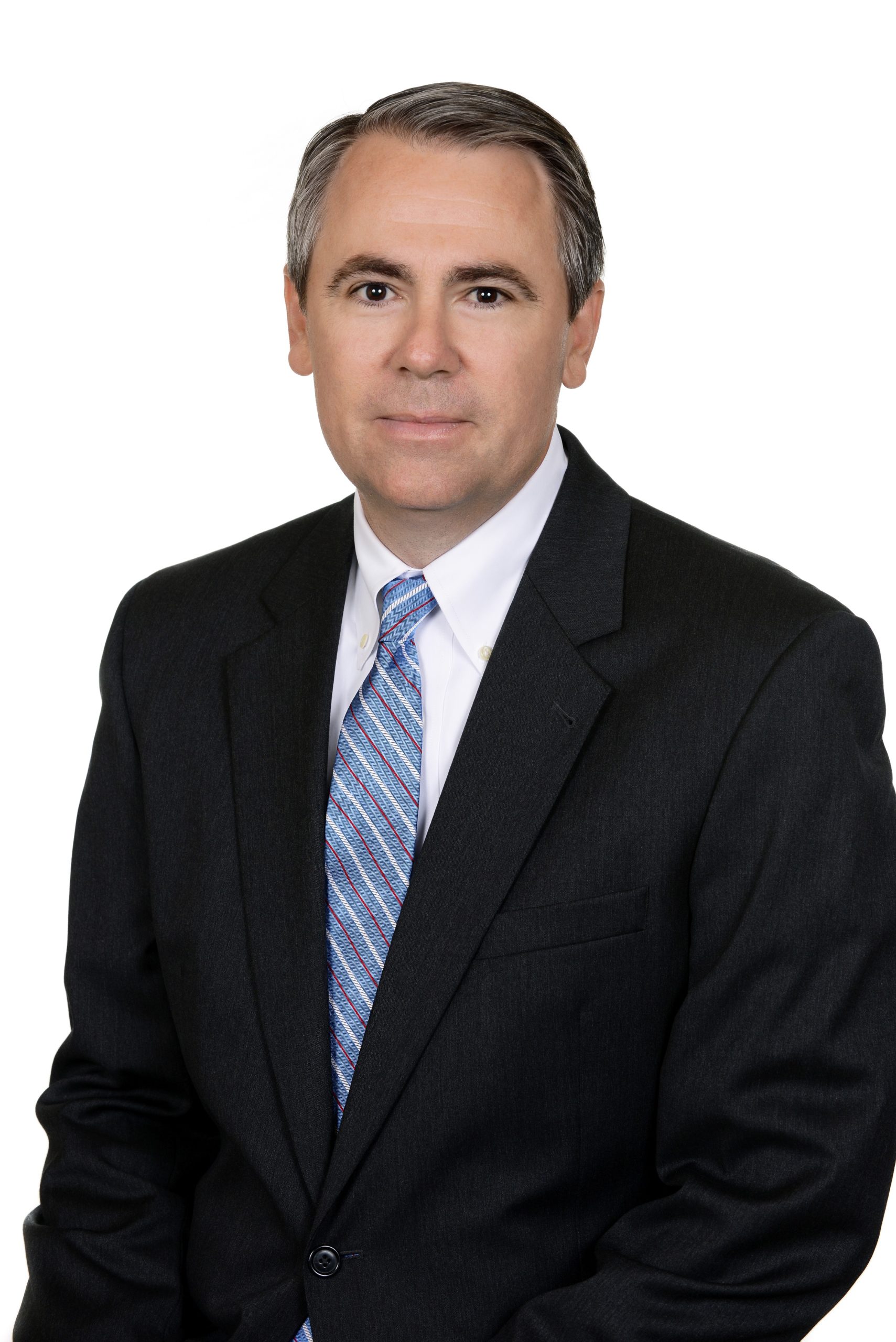 A question I am focused on now, is how can we, as a firm, continue to feel connected and plugged in when we are not in the office. To that end, we are exploring ways to increase engagement in our communications. It is a work-in-progress.
Rose Ors: What have been the positives of remote work?
Jeff Cody: For many of us, the positives include the time saved by not commuting and traveling for work. Many have found they can be efficient and productive even while working remotely. Many have enjoyed the extra time with family.
Another benefit has been the pride each member of the firm feels about how we've weathered the storm together. The "trial by fire" has brought everyone closer to each other.
Rose Ors: Is the firm looking to formalize a remote work policy?
Jeff Cody: We are currently drafting the policy and plan to roll it out in the next 30 to 60 days. The process has been one of balancing two competing interests. One is the desire to work remotely and enjoy the benefits that we just talked about. The other interest is how working remotely lessens our personal connections and affects our associates' training and development.
In the office, there is an opportunity for spontaneous interactions among our people. For example, a partner walks into an associate's office to talk about a matter they are working on, and the conversation sparks one, two, or three new assignments. That face-to-face dialogue is not happening anymore. So, we need to replace happenstance with intentionality. Similarly, it is much harder to expose younger lawyers to the nuances of the practice of law — how to have meaningful client conversations, how to exercise prudence and judgment — if they are not physically in the room.
Rose Ors: Have the associates had an input in drafting the policy?
Jeff Cody: I have spoken with members of the various associate committees to try to work out a policy that offers room for remote work options. I have been pleasantly surprised by how these young lawyers understand that working in the office is essential to building strong working relationships with other members of the firm and enhancing their career development and trajectory. We are just going to have to experiment before we get it right.
Rose Ors: Turning to firm culture, how has that helped you lead during these times?
Jeff Cody: We have a deep-rooted sense of loyalty to each other and to the firm. We see ourselves as a community of people who care about each other. We trust each other. The pandemic's "trial by fire" has only strengthened our loyalty.
Time and time again, I witnessed our people go above and beyond the call of duty to keep things running smoothly. Our staff has been the backbone of this effort. They made sure the mail was handled. They delivered important documents to our lawyers and our clients regardless of distance. They helped our lawyers with their tech questions. It has been an incredible thing to watch.
Rose Ors: How do you establish and nurture loyalty?
Jeff Cody: It starts with trusting the person who leads. The people in the firm have to trust me, my vision, and my judgment. The way you create trust is through transparency. During my listening tour in early 2020, I gave a number of talks and presentations where I kept coming back to this concept of transparency and servant leadership. I am here to serve. As I said, our firm is a family. One of my key roles is to ensure that members of the firm grow and flourish.
Rose Ors: How did you develop your approach to leadership?
Jeff Cody: I care about people, and I believe in being a team player. As a kid, I played team sports and learned that how the team performed was more important than how I performed. I was taught that you sacrificed for the team. To me, that was the right thing to do. It was natural to me then and now.
---
This interview has been edited and condensed by Rose Ors.
Facebook
Twitter
Linkedin