My experience as a software engineering Intern at Thomson Reuters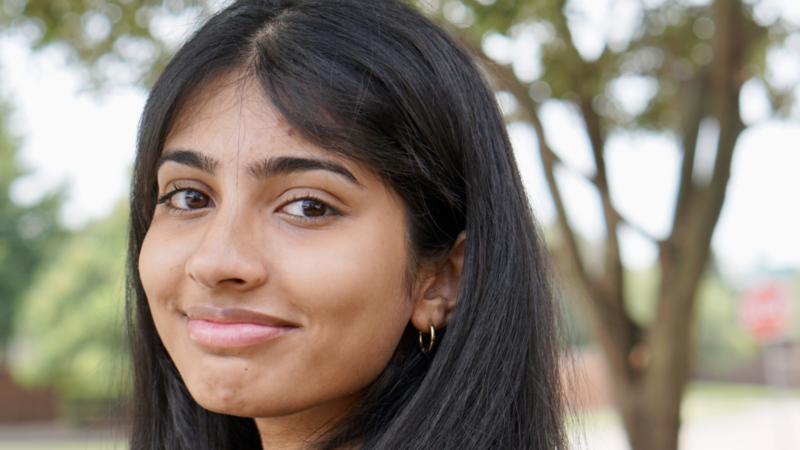 Sneha, software engineering intern
We had the chance to chat with Sneha, a software engineering intern in our Carrollton office below. Learn more about Sneha's summer experience below.
This summer, I had the incredible privilege of interning as a software engineer at Thomson Reuters in Carrollton, and I am excited to share my remarkable experience!
Thomson Reuters interns are trusted with projects that have a real impact on customers. In my case, our team's project involved capturing, storing, and analyzing client feedback to gain insights and make data-driven decisions for enhancing the user experience of one of Thomson Reuters' ONESOURCE tax products. We worked on various aspects of the project, including improving the user interface, implementing the API and database on the backend, and visualizing data by creating a dashboard.
I worked with numerous new technologies, tools, and languages throughout my internship. ASP.NET Core, Angular JS, Docker, Redis, Postman, AWS AMS, Data Dog, Power BI, and Microsoft SQL Studio Management Server were just a few of the technologies I gained proficiency in. This experience expanded my knowledge in front-end and back-end development, APIs, data management, and analysis. Additionally, I acquired firsthand experience collaborating in an AGILE software development environment, which allowed me to enhance my project management and collaboration skills to contribute to a successful project.
Thomson Reuters also provided ample opportunities for interns to expand their professional network. We had regular meetings where we connected with managers, leaders, and fellow interns across the United States. These meetings, including informative Master Classes, covered topics such as career development, workplace cooperation, and the implementation of AI/ML in our careers. Moreover, we had the exciting chance to showcase our progress and hard work to various teams and managers during midpoint and final presentations.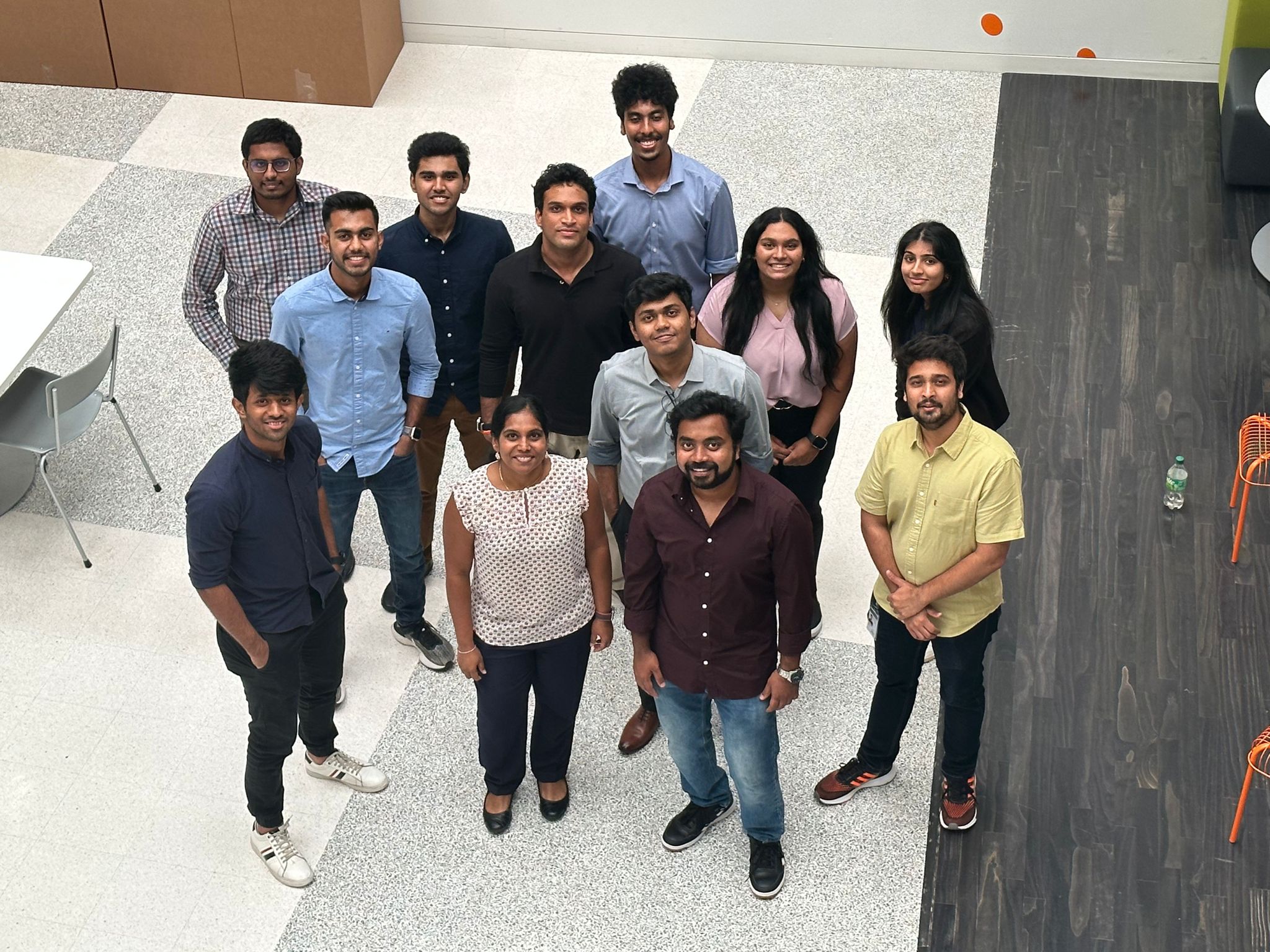 Throughout this internship, I learned valuable lessons in approaching challenging tasks. Many assignments required further research and a deeper understanding for successful completion. Initially, I found even the smallest steps intimidating, often worrying about making mistakes. However, I discovered that embracing new challenges while committing to learning and seeking support from mentors and experienced professionals is key to personal and professional growth. Consistent practice and a flexible mindset are essential for mastering new skills.
My time as a software engineer at Thomson Reuters has provided me with immense knowledge about the tech industry, offering continuous learning opportunities and the ability to provide solutions. I want to express my sincere gratitude to everyone who supported me throughout my internship journey.
Thank you to Sneha, for sharing your story! Check out our hashtag #TRIntern to follow along with the experience of our other global interns.
Sign up to receive new posts by email