While recognizing the importance of half a century of existence, Walter J. Smith, CEO of the National Association of Black Accountants (NABA) understands that with less than 1% of accountants in the U.S. being Black, that 50-year mark is just a milestone on a continuing mission.
"It has been great to celebrate 50 years of achievement in this space," Smith says. "But 50 is by no means our destination, it is very much a part of our journey."
Indeed, the half of the NABA membership that is students "speak loudly to NABA's future in terms of progress, access, and opportunities, and driving value and change in and across the accounting and finance profession," he says, adding this all encapsulates the motto of the NABA: Lifting as We Climb.
At the core of the group's DNA is the spirit of generosity and giving back through its network of 50 professional chapters and 155 student chapters on college campuses. For example, Smith himself joined NABA as a college student and upon graduation earned an entry level position at a top public accounting firm (one of the Big 8 at the time) with the help of a lot of coaching and mentoring from seasoned NABA members. "Over the next three decades, a number of key senior and executive level opportunities that I secured happened because of a referral from a NABA member," he recalls.
Collaboration with corporate partners
Today, NABA's relevance to its corporate partners during this time of reckoning on racial inequities in the workplace is ascendant, and Smith advocates for the NABA to take a lead advisory role in partnership with Black employees. Through its members, the group has already embraced many solutions to the struggles of Black accountants and CPAs, and the organizational challenges to improve retention and advancement.  NABA provides a vital community of support for its members because of uncertainty about jobs, the economy, and the emotional toll of the almost daily examples of the widespread racial injustice and institutional violence done to Black people. NABA also counsels members on how to respond when asked by their employers to advise the company on solutions to repair the lack of representation of Black professionals at senior ranks.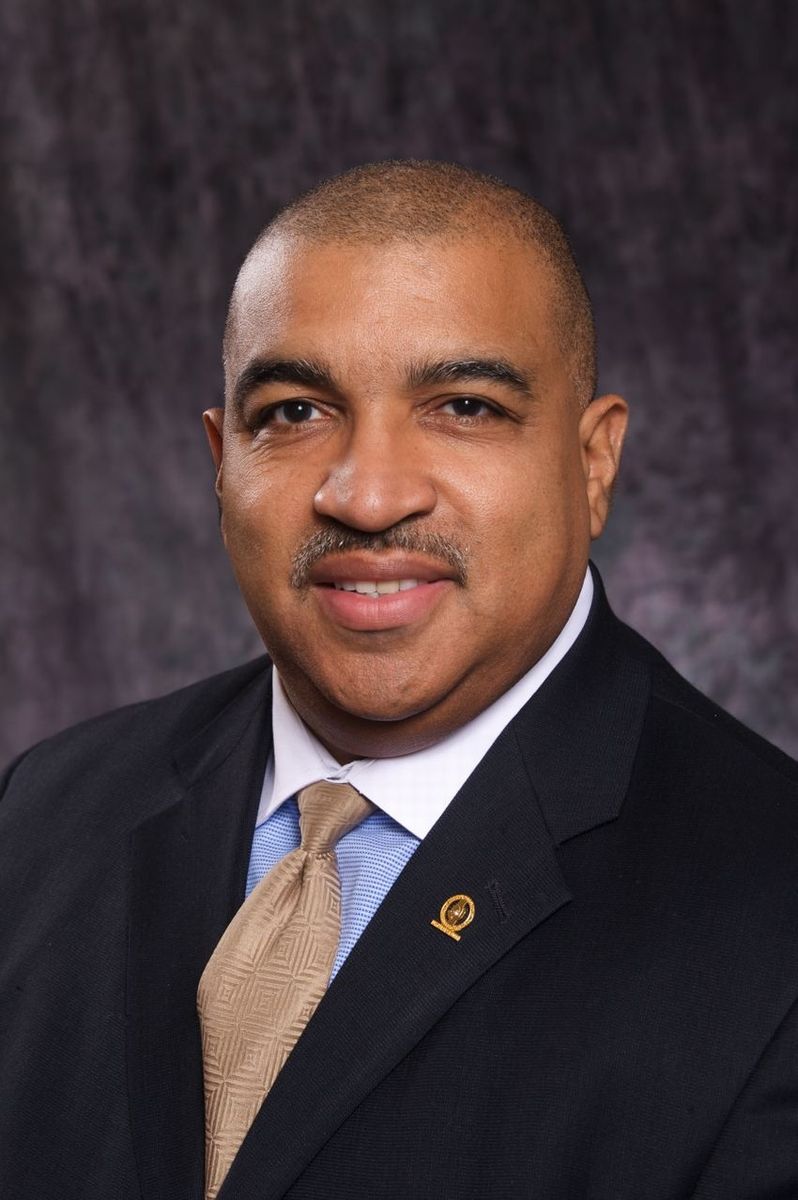 Indeed, NABA is the first step in employers' efforts to attract and recruit diverse candidates because of the organizations 155 chapters on college campuses.  In addition, it is an excellent resource to assist employers with development of in-house talent because of leadership opportunities within professional chapters, says Smith. Taking on a volunteer leadership opportunity within a NABA chapter or committee hones executive skills, including influencing, business development, and people management.
Herschel Frierson, Managing Director at Crowe LLP and chair of NABA's board agrees. "If you can motivate volunteers, then you can convert that into the walls of your company or firm," Frierson observes.
Call for rebranding
At the same time, both Smith and Frierson say they know that it cannot be left to NABA exclusively or only to employers to lead the way in cultivating the next generation of Black leaders within the profession. The responsibility is on the industry as a whole, and NABA can be a key partner in providing a blueprint for how to start. For example, one of the first steps is to "showcase and highlight role models in the profession that have had really strong careers," says Smith.
Employers, industry leaders, and non-minorities within the industry underestimate the power of seeing Black leaders within the company's executive ranks, in the C-suite, and on company boards when they are recruiting the next generation of accountants and trying to retain early- to mid-career professionals. "Having someone that looks like me, that talks like me, that walks like me, and that I can relate to in my story in a foreign profession is extremely powerful in driving diversity, equity and inclusion," Smith explains, adding that is also goes a long way to attracting students to the tax & accounting profession.
Building stamina for leadership
What makes Black accountants really unique is how they've had to overcome adversity through life experiences and "what we encounter outside the walls" of the workplace, notes Smith. "What we encounter just to get to the starting line to run the race every day, it's very different. And, for a group of people that were once denied the ability to read, write, and receive formal education for generations… to have run that race and to now be in a position to experience the levels of success across the board with no drop off in talent and performance is absolutely outstanding."
Frierson underscores that point with the example from his own experience. "There's a level of drive I had to better myself on behalf of my parents — and that's a similar story around the association, not only bettering yourself but making it better for the people behind you," Frierson states.
"If you're telling me, 'You're not going to get to this level.' My response is 'Watch me!' And we surround ourselves within the NABA with people who are better than ourselves, so we could be our better selves."
---
Facebook
Twitter
Linkedin