Our markets
We support thriving and open financial markets, the rule of law, open and prospering governments, informed individuals, and a future made better through scientific discovery and sustainable practices.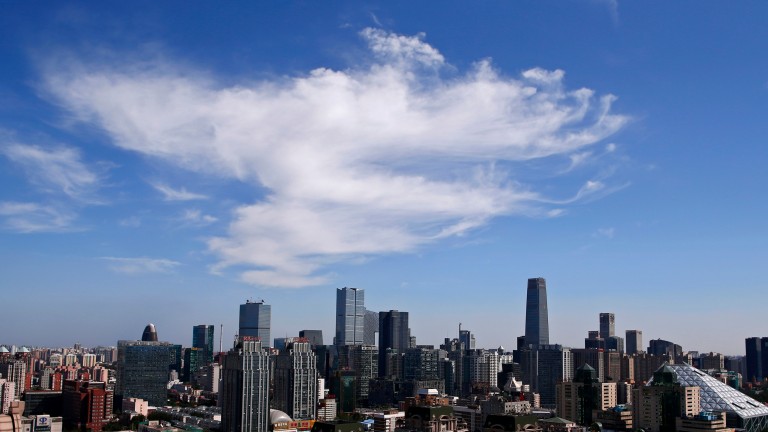 Our values in action

Through our products and services we can help customers transform lives and communities, and by building strategic partnerships we promote sustainable and responsible business practices. We do so by:
Leveraging our sustainable products, services, internal knowledge and thought leadership to ignite discussion, promote our work and engage with stakeholders
Building better relationships with our customers and suppliers through our sustainable products and our corporate responsibility and inclusion (CR&I) approach
Creating strategic partnerships that are in-line with business goals, enable sustainable business growth and maximize our external connections
Responding to business growth and changing markets by increasing responsible business practices
Thought leadership on sustainability.thomsonreuters.com

We know that the topic of sustainability is complex. We also know that we are well placed to provide insight and awareness through our news and media content from Reuters. Our sustainability website combines insight from across the company and from a valued community of external partners, including leading global NGOs, educational institutions, and thought leaders. Our aim is to provide an overview on the global field of sustainability from experts in climate, energy, health, law and corporate governance.
"It is intended to serve and encourage sustainability initiatives across the global community of professionals."
Jim Smith, Chief Executive Officer
Environmental, social, and governance performance

We are committed to empowering sustainable growth for ourselves and for our stakeholders. We also work hard to embed responsible business practices across our company and are committed to being open and transparent about our performance. We use a range of metrics to ensure that our programs deliver real results.
We use environmental, social and governance (ESG) data from our ESG Research Data product to drive our performance. This ESG information can provide insights into how businesses perform across responsible business activities and can lead to long-term sustainability in business.
LGBT inclusive products and information

Being responsible and ethical is part of the Thomson Reuters heritage — a fundamental pillar of our business. As a part of this responsibility, we are committed to amplifying the voice of the global LGBT community and promoting inclusive practices through our offerings.
Enabling sustainability with our products & services

Our wide range of products and services empower our customers to act with confidence in a complex world. It is through these products and services that we offer intelligent information for businesses and professionals across the globe to address sustainability challenges.