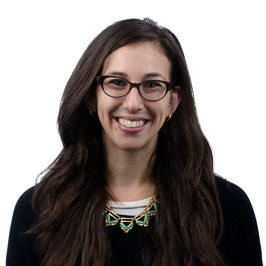 Jennifer Roberts
Senior Manager / Strategic Research / Intapp
Jennifer Roberts is responsible for the analytics and research component that supports thought leadership and new initiatives at Intapp. Leveraging her skills to advocate, evangelize and build data-fueled products and insight. She examines the legal industry to drive analytical intelligence that informs strategic decisions and solves organizational needs.
Prior to joining Intapp, Jennifer was responsible for the innovation and development of thought leadership content at Thomson Reuters. Working with law firms to develop insightful and actionable content as well as working internally to educate the field.
Jennifer received her Masters degree from the Humphrey School of Public Policy, focusing on statistical methodology and performance measures within various industries.