As part of the Government Influencer series, a new webinar discusses how crimes like modern slavery and counterfeiting have grown during the pandemic
Just as the COVID-19 pandemic exposed weaknesses in the healthcare system, it also exposed concerns in the global supply chain. As demand for products and supplies increased and more people turned to online retailers, dishonest vendors have filled the gaps with counterfeit goods. These crimes impact individuals and economies at every level and the illicit profits are often used to support organized crime and fund terrorist activity.
As part of it Government Influencer series, Thomson Reuters Special Services (TRSS) and Thomson Reuters recently hosted a webinar, Secure Your Supply Chain: Forced Labor, Counterfeiting, and Risk, to discuss how consumers can be aware of modern slavery and counterfeiting, the economic impact of these criminal activities, and the ongoing efforts to prevent these crimes. Gina Jurva, manager of market insights and thought leadership for Government and Corporates with Thomson Reuters, moderated the panel.
Modern slavery in today's world
Although many people might think of slavery as only involving shackles and chains, panelist Charlotte Davis, manager of inclusive economies for the Thomson Reuters Foundation, explained that modern slavery often involves "debt bondage" more than physical restraint. Traffickers will lure in vulnerable people with promises of jobs and a better life only to hold them hostage by claiming they are owed more than agreed for the cost of travel, by withholding most or all of the person's wages, or by holding the person's passport. Without documentation, victims are often unwilling to seek help from authorities for fear of their own prosecution or deportation based on their immigration status.
Many of us "walk past people who are trapped in modern slavery every day," said Davis.
An estimate 40.3 million people are captive in modern slavery, she noted, adding that 71% of those enslaved are women. These statistics, however, also include forced marriage in the definition of modern slavery, which increases the number for women, she said. Further, as many as 25% of the victims of modern slavery are children.
Just as the desire for opportunities leads individuals into modern slavery, the demand for cheap labor fuels the trade. Davis identified several industries — such as construction, agriculture, fishing, domestic services, and mining (which has a high demand for child laborers) — as those that have high rates of enslaved workers. Even ordinary retail businesses, such as car washes and nail salons, are also known to exploit such workers.
It is also true that workers are recruited for jobs only to find they have been deceived about the nature of the work. For example, women recruited as waitresses often may be exploited as sex workers, said Davis.
Counterfeiting for terrorism & organized crime
Panelist Robert C. Barchiesi, president of the International Anti-Counterfeiting Coalition (IACC), discussed how counterfeiting is pervasive throughout the world, which ultimately becomes a funding source for this exploitation. "If you can make it, they will fake it," said Barchiesi, estimating that global counterfeiting could involve as much as $1.7 trillion in fake goods. And of the $1.2 billion in counterfeit goods seized in the United States in 2014, 63% originated in China and 25% originated in Hong Kong. The most commonly counterfeited include watches and jewelry, handbags and wallets, consumer electronics, apparel, pharmaceuticals and footwear, he said, noting that as global commerce has evolved, nearly any product is now available online with "on click."
In addition to consumer goods, criminals also sell counterfeit components to the energy sector for nuclear facilities, the aircraft industry for navigation systems, and the military for weapons systems. The failure of even a single fake component in one of these areas can cause catastrophic damage or death.
Importance of securing your supply chain
Given all this, the need for global companies to secure their supply chain is about more than just protecting the reputation of their products. And while most brands are concerned enough about their reputations and their customer satisfaction and safety to secure their supply chains, another reality is that counterfeiting and modern slavery help fund organized crime and global terrorism. Barchiesi said that both Hezbollah, identified as a terrorist organization by the U.S. Department of State, and the terrorist organizations behind the 2015 attack on the French satirical magazine, Charlie Hebdo, received money from criminal organizations with ties to counterfeiting and modern slavery.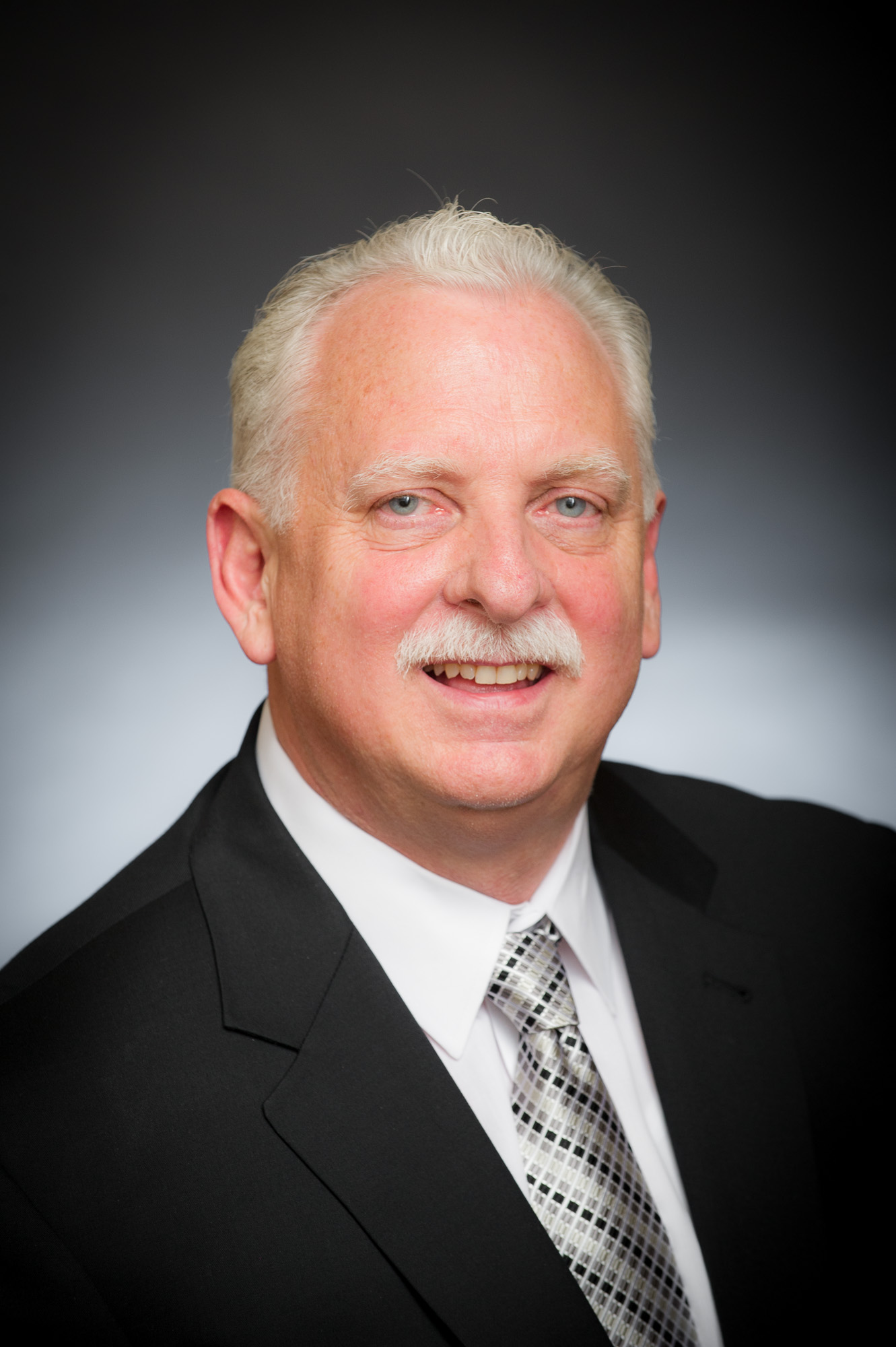 Counterfeiting "kills people, kills jobs, and kills innovation," Barchiesi said.
Additionally, both panelists discussed the importance of supply chain integrity for small- and medium-sized enterprises (SMEs). Increasingly, investors are focusing on sustainability factors when considering an investment opportunity. As the global coronavirus pandemic has made clear, SMEs that emphasize sustainability with secure supply chains perform better during a crisis.
Foundation & IACC efforts to combat these crimes
Barchiesi cited the IACC's collaboration with the Chinese ecommerce giant, Alibaba — which led to as many as 700,000 listings for counterfeit goods being removed from the site and 40,000 sellers being permanently banned — as success stories in the fight against these crimes. He noted similar success from the group's work with retail giant Amazon, adding that it is important to make the ecommerce platform "allies not adversaries."
Both panelists noted the importance of data across all aspects of the supply chain and the need to collect data, and share that data with other companies, banks, and non-governmental organizations. The IACC and the U.S. Department of Homeland Security were able to encourage Alibaba, Amazon, eBay to share information to prevent bad actors from jumping ecommerce platforms to continue their crimes. Other successful efforts included sharing information with shippers to keep compromised goods from even leaving port.
For consumers, the panelists cautioned that chasing the lowest price for a product can easily result in receiving counterfeit goods or products produced with forced labor. Being aware of the product packaging, reading reviews, and looking for verified purchases can help reduce the risks of receiving fake products or those manufactured with forced labor.
---
Facebook
Twitter
Linkedin