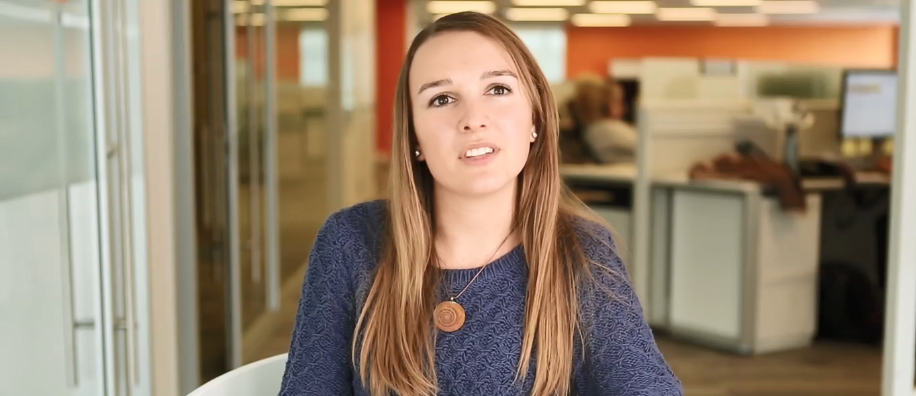 01:21
Lisa is a Software Engineer with a passion for data. She is intrigued by challenging problems and new technologies and is skilled in Python, Java, report writing, project coordination, statistics, and data analytics.
At Thomson Reuters, Lisa works with scientists and other engineers to develop new and innovative products, powered by artificial intelligence and machine learning. Together, they find new value in existing data to solve new and emerging problems.
Meet our people

We believe strength is derived from the talents, ideas and experience of our people. We know that an inclusive workplace where all employees are valued and have the opportunity to reach their full potential is also a successful one.